Although Apple will likely not cede the iPhone's home screen for Facebook Home, iOS users Tuesday will get access to Chat Heads capability. Facebook announced that iPhone and iPad users will have this update sometime Tuesday and be able to use the company's newest messaging feature. Additionally, ios owners will be switched over to the redesigned News Feed with this update.
When Facebook users send messages, bubbles will appear on the screen (but only if users are in the Facebook native app, not anywhere else on the phone). Users can move these bubbles to the left and right of the screen, or delete them by swiping them down. By tapping the bubbles, users can then chat with those people.
Facebook for iOS users can also add stickers to their conversation by tapping the smiley. Stickers, which are popular in KakaoTalk and other messaging apps, are coming to Facebook.
Lastly, ios users will have the redesigned News Feed that was announced in March and comes following Facebook's final rolling of the new timeline design for all web users.
This story was found on AllFacebook.com
You might also like
---
More from Facebook
---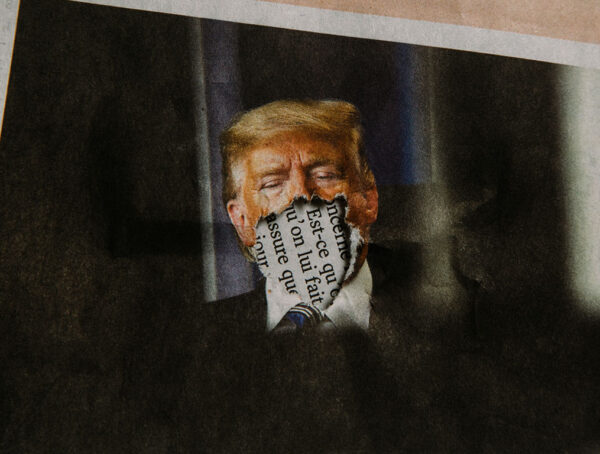 Following the recent events in Washington DC, Facebook CEO Mark Zuckerberg has announced an indefinite ban on Donald Trump from …