The Financial Times studied the economic impact of Apple's app tracking policy changes on social platforms, and Facebook is the hardest hit.
Almost a year after Apple announced that it would allow its users to choose whether they would want to be tracked by advertisers or not, The Financial Times launched an investigation into how the new privacy policy has impacted social platforms in economic terms.
The report found that the introduction of Apple's App Tracking Transparency (ATT) policy, which went into effect in April, caused Snapchat, Facebook, Twitter, and YouTube to lose close to $10 billion ($9.85 billion) in revenue combined, with Facebook losing out the most "in absolute terms," when compared to other social platforms, due to its massive size.
Last year, Facebook was also the loudest in criticizing Apple's privacy policy changes (and we now know why). At the time, the social network took over full-page newspaper ads on New York Times, Wall Street Journal, and Washington Post, saying that it's "standing up to Apple for small businesses everywhere."
Meanwhile, the report stated that Snap "fared the worst as a percentage of its business" due to its mobile-only approach.
"Some of the platforms that were most impacted — but especially Facebook — have to rebuild their machinery from scratch as a result of ATT," adtech consultant Eric Seufert told FT. "My belief is that it takes at least one year to build new infrastructure. New tools and frameworks need to be developed from scratch and tested extensively before being deployed to a high number of users."
Apple's new policy has forced social platforms and other apps to rethink their strategies. With the introduction of the ATT, advertisers and tech companies either have to strengthen their efforts in targeting Android users – or find alternative sources of revenue that do not rely on tracking iPhone users.
---
You might also like
---
More from Tech
---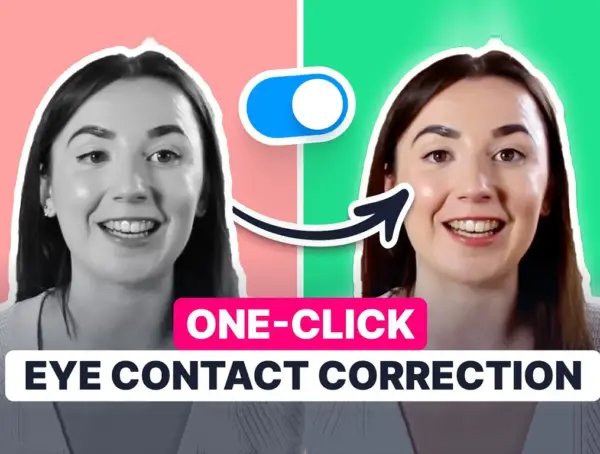 How many times have you struggled to keep eye contact with a camera when filming a video and reading off …