Users can now select the option to change their Reddit interface language in their app settings, though the feature still needs improvement.
In order to reflect the diversity of its worldwide community of users, Reddit has announced that it will now start supporting a multilingual interface: buttons, menus, and other surfaces will now be available in different languages.
Android, iOS, and Desktop users will now be able to access the first phase of the translation test in German, French, Portuguese, Spanish, and Italian.
"We are taking an iterative approach towards supporting more languages—which means future phases will include more product coverage, more language coverage, and further refinement of our translations," said u/jleeky in the post.
Reddit is still in the process of optimizing the language experience, and just starting to work on its initial product by giving priority to translating those parts of the platform users use most. "You will probably see some areas of the product that aren't translated and you might see some awkward translations."
To offer feedback and help Reddit improve the product, users can reach out to the platform in their own language through modmail and report issues or leave comments, as well as on the post itself.
In order to change the language in which you would like to explore Reddit's interface, you can follow the instructions below, depending on the device or system you use:
Android users:
Settings -> 'view options' -> 'Language' setting.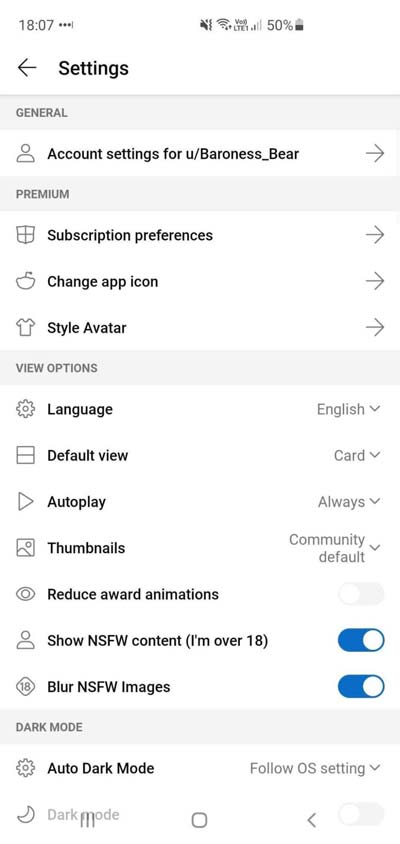 iOS users:
Settings -> 'view options' -> 'Language' setting.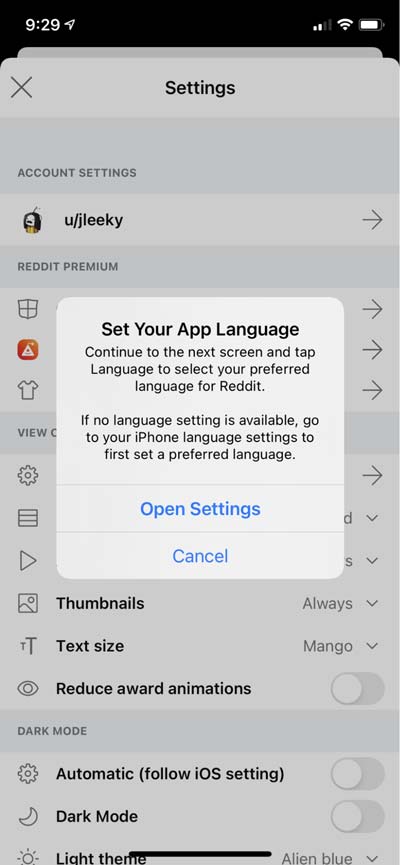 Clicking on the language setting will link you to the app-specific language setting that's part of your OS. When prompted, tap "Open Settings."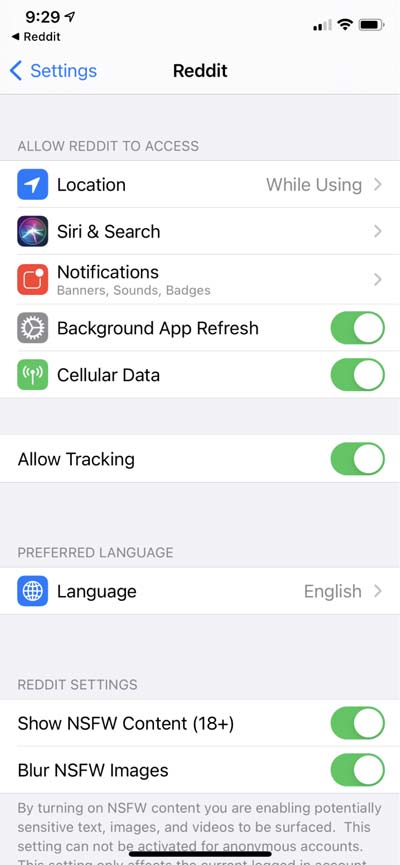 In the app-specific settings screen, there will be a section for "Preferred Language." Select the language and return to the app.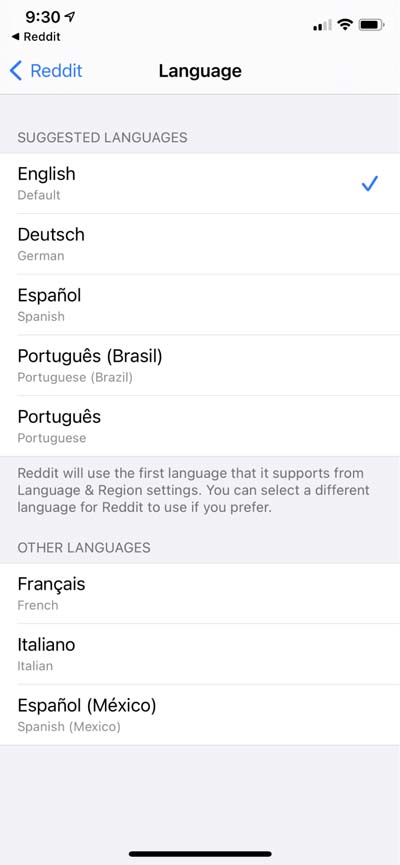 Note: For this to work, you may need to add English as a language option for your phone. (iOS Settings > General > Language & Region > Other Languages)
On Desktop:
Settings -> 'Language' setting.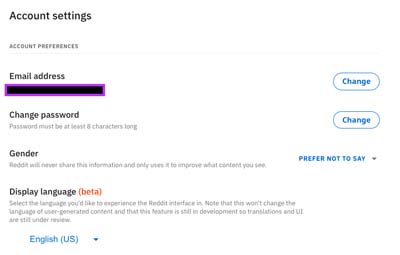 ---
You might also like
---
More from Reddit
---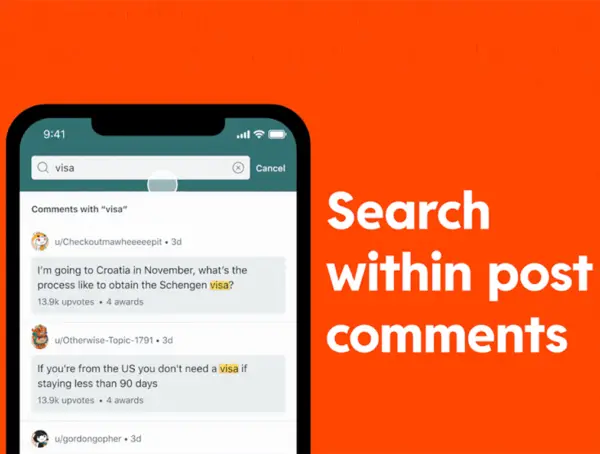 Users will now be able to search Reddit comments within a specific post right from the search bar. This new search …