Reddit is opening offices in Australia with dedicated Community, Engineering, Management, and Sales local teams.
As part of Reddit's international growth strategy, which saw it expanding to Canada in March 2021 and the United Kingdom in September 2020, the company is now establishing a new base for its Community, Engineering, and Sales staff in Australia.
The expansion to Australia is important, as the country is home to Reddit's fourth-largest user base – growing at 40% year over year.
The team will be led by Country Manager David Ray – previously managing teams in WooliesX, Amazon, Twitter, and Telstra, and managed by Reddit's Head of International, Tariq Mahmoud.
The Australian branch is already partnering with local entities, working with Australian-based moderators and communities, and establishing local brand partnerships. The sales team will be directly managed under Reddit's global sales organization and led by Reddit's EVP and president of global advertising, Harold Klaje.
"We've been fortunate to experience strong organic growth from our Australian user base in recent years, and with this comes a significant opportunity to level-up our local offering in a more focussed and nuanced way," explains Reddit's Chief Operating Officer, Jen Wong.
"From building out our highly engaged Australian communities to finding homes for local brands on the platform, this launch is just the beginning of our investment in the market and key to our wider international vision as we continue to scale Reddit at pace."
The most popular subreddit in Australia is (not surprisingly) r/australia – a community of 700,000 members where people can "chew the fat about Australia and Australians."
R/ausfinance and r/asx_bets follow closely behind. R/afl and r/nrl are in the top 10 Australian communities list, and its Sports Interest Group category attracted more than one billion screen views in April 2021 alone. Local takes on leading global communities are also popular among Australian Reddit users.
This year, the fastest growing communities in Australia are r/askanaustralian, r/australianteachers, and r/ausproperty – all local takes on popular global communities.
On average, Australians spend about 31 minutes per day on Reddit, more than on Instagram, Snapchat, Twitter, and Pinterest. They also share 158 million posts, comments, and votes on the platform every month. In terms of demographics, 62% of Australian Reddit users are in the 18 to 34-year-old segment, and 28% of them are aged between 35 – 49.
The Australian market is a little peculiar, with 40% of Reddit users not on Twitter, 20% not on Facebook, 23% not on Instagram, 51% not on Snapchat, and 70% not on TikTok.
Photo by Annie Spratt on Unsplash
---
You might also like
---
More from Reddit
---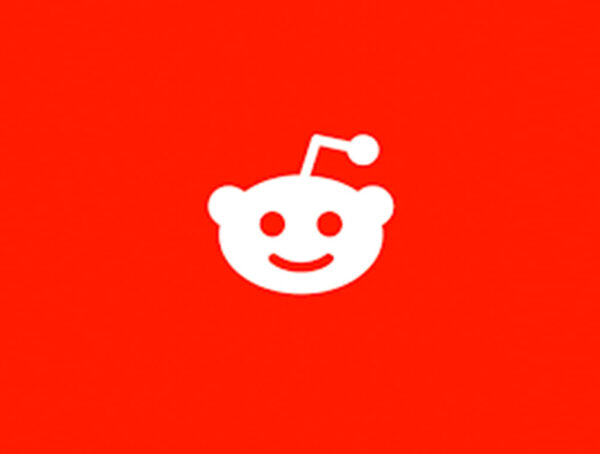 Three years after introducing and then revoking the feature, Reddit has now rolled out its Creator Stats dashboard to 90% …