Reddit is opening offices in Canada with dedicated Management, Sales, Community, and Engineering teams.
Reddit has more than 52 million DAUs globally, across its 100,000 communities, and Canada is its third-largest user base after the US and the UK – growing 40% each year. To build upon this "strong foundation" and solidify its position, Reddit is now setting up offices in Toronto, Canada, with dedicated local teams.
Reddit's Canadian presence will come under the leadership of Reddit's Head of International, Tariq Mahmoud, who headed Reddit's 2020 expansion to the U.K. Furthermore, the company's Canadian Sales team will be led by Reddit's EVP and President of Global Advertising, Harold Klaje.
In Canada, Reddit users are younger, with 59% aged between 18 – 34, and over 40% of them are female. They also spend 31 minutes a day on Reddit, which is more time in-app than almost all other social media platforms.
"Canada is already home to a deeply engaged Reddit audience that is growing steadily by the day, and it is a top priority for us and our internationalization strategy," explains Reddit's Chief Operating Officer, Jen Wong.
"Establishing a dedicated presence in the market will ensure best-in-class teams, tools, and resources to continue to build out our growing user base and level-up our offering to local clients in a more focussed, nuanced way."
Reddit's Toronto team will help Canadian brands use its platform effectively, working closely with the global team as the Reddit Ads platform evolves. Brands like Tim Hortons, Lenovo, General Mills, CDW, and Call of Duty: Mobile are some of the first brands working with the local team.
"Reddit's communities offer a platform to bring brand personality to life and foster meaningful interaction with engaged audiences who are already interested in the topic or subject," said Tim Hortons' Senior Director, Marketing Communications, Solange Bernard.
"One of our recent campaigns aimed to drive as many people as possible to our NHL Hockey Challenge app, so we targeted Reddit's r/hockey and leveraged the fun and playful tone of the community in our creative, which ultimately drove strong success for us. Partnering with Reddit lets us share our content in a highly visible way that resonates with Canadian users."
The move is part of Reddit's investment in Canada – more on that to come soon.
Photo by mwangi gatheca on Unsplash
---
You might also like
---
More from Other Platforms
---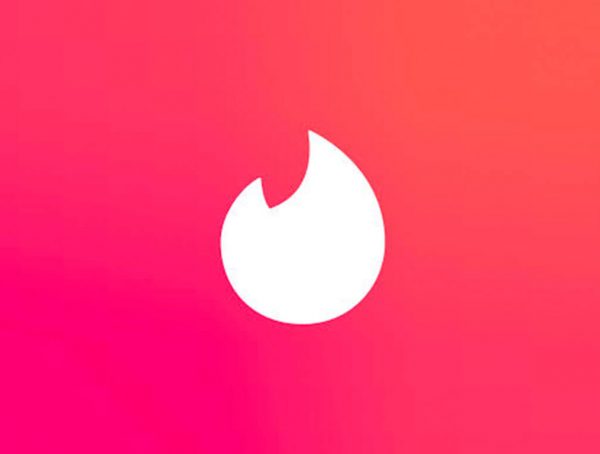 Tinder says it will remove social profiles from bios as part of its updated community guidelines to keep the dating …