Reddit has announced several improvements to its video ads: mobile landing page experience, more aspect ratios, and referral URLs for CPV campaigns.
Just over a year ago, Reddit launched native video ads on its platform to take advantage of a brand new "card view" layout, to further develop its video content, and to give marketers new formats and bid types to work with. Reddit says that the new ad experience hasn't only brought improvements to engagement and targeting, but also to performance-based bidding and the ability for advertisers to measure their ads more effectively.
Now, in continuation to the above and to invest further in the future of video on its platform, Reddit is bringing several improvements to its video ads. Also, it's creating its first dedicated video engineering team, which "will be responsible for continuous testing and improvement" of the platform's video ads product.
Mobile Landing Page Experience
Reddit is launching a new landing page on mobile that improves the video ads experience for users and advertisers. As explained in a recent announcement, the feature "combines a seamless viewing experience with additional branding and product information that directs to the advertiser's website." Now, when users see and click on an in-feed video ad, they will visit a website that continues to play the video, uninterrupted, with other branding and marketing materials present.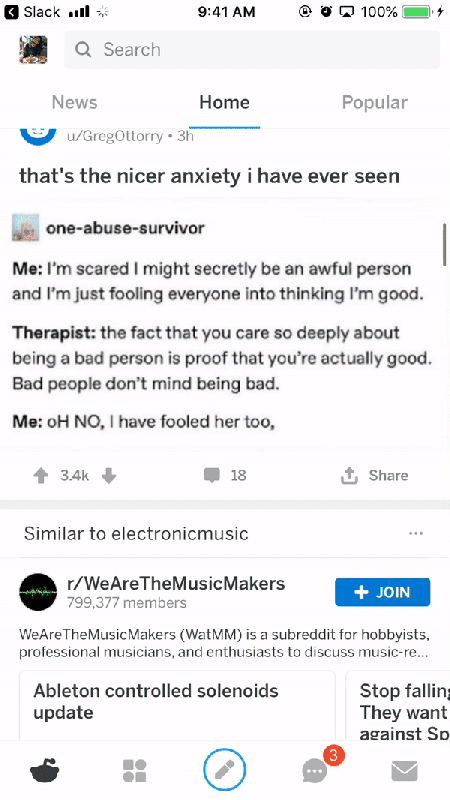 The new landing page experience will now appear on all mobile video ads, whatever the campaign objective. Advertisers can expect improvement in engagement – especially in completion and conversion rates.
More Aspect Ratios
Reddit's video ads product is getting some new aspect ratios, with the rollout of 1:1 square and 4:5 vertical video, in addition to 16:9 and 4:3 vertical formats. The new aspect ratios will allow advertisers to increase engagement and save precious time, as they will be able to use the same video assets on different platforms.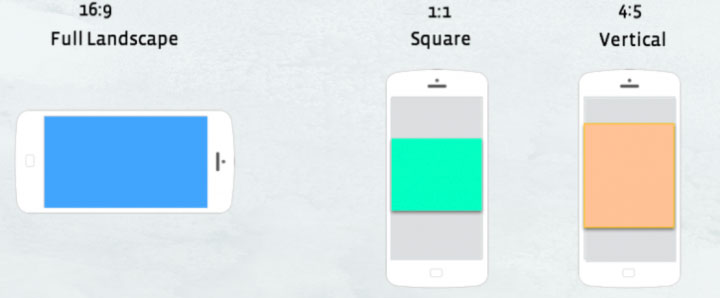 Furthermore, as one can understand, they will give advertisers more video options to choose from and will boost the use of video ads among advertisers.
Optional Referral URLs for CPV Campaigns
Finally, Reddit will now be offering optional referral URLs for CPV campaigns, allowing for a "cleaner video ad experience for campaigns with video views as the primary campaign objective." It is expected that these optional referral URLs will help improve video ad results and provide a more friendly experience for users.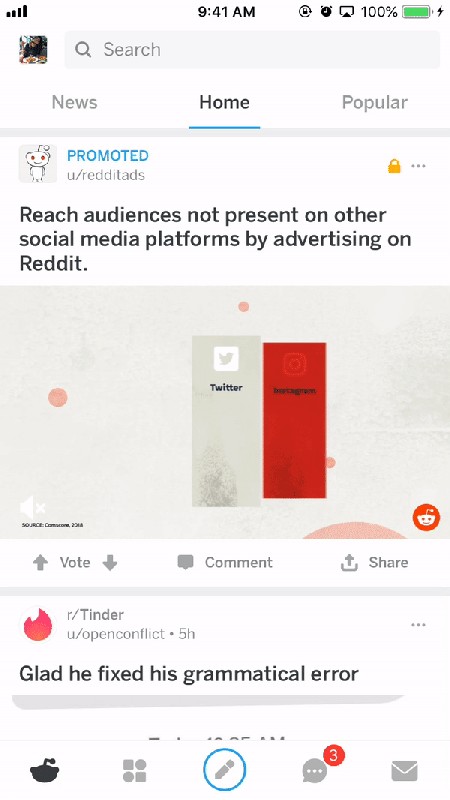 As native video continues to develop on Reddit, it will certainly play a transformative role on the platform. We can only expect more developments and further improvements in the near future. These recent changes – in addition to the creation of Reddit's first video engineering team – testify to rising importance of video for the platform and advertisers on it.
---
You might also like
---
More from Other Platforms
---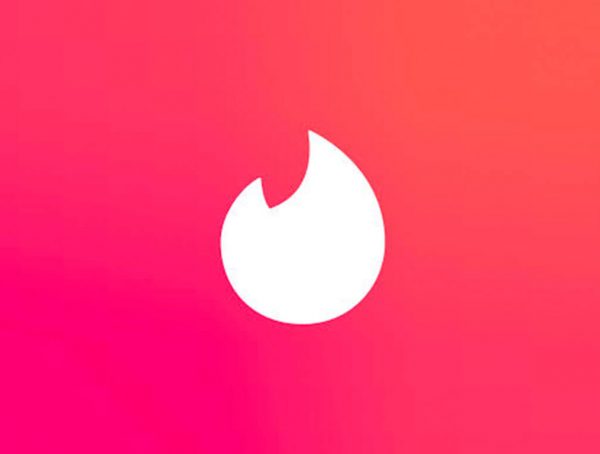 Tinder says it will remove social profiles from bios as part of its updated community guidelines to keep the dating …