Reddit last week announced that is extending its video beta feature that allows users to upload their videos to the platform. Up until now, most users had to rely on third-party services to do so.
Reddit has been testing native video in 200 of its over 100,000 communities across the platform. Now, it's announcing that it is extending the rollout of Reddit video beta to all of its communities. Users will now be able to shoot videos from scratch, and upload them to Reddit on desktop or mobile – or upload existing videos from their devices.
The platform supports both MP4 and MOV files that are up to 15 minutes long, and when uploading, users can convert their videos into MP4 GIFs after trimming them to their liking. GIFs can also be trimmed.
When viewing videos that have been uploaded, users can scroll through the comments below while the video stays in a window at the top of their screen. You can see that in action, here. A recent blog post explained the rationale for Reddit's decision to roll out the feature:
[quote]…native video doesn't merely improve the content creating process; it offers a unique new format for expression and interruption-free engagement once the post is live […] It's already proving its value to our communities, content creators, publishing partners, and brands, who are eager to start using native video to engage in conversation with Reddit communities in new ways. [/quote]
As the decision to extend its native video feature was a result of rigorous testing and discussion with its communities, its further development will in no doubt follow its users' feedback.
Here's how to upload a video to Reddit.
On desktop
– Click "Submit Link" on a Reddit video-enabled subreddit
– Click "Choose File"
– Select an MP4 or MOV video file to upload
– Choose a thumbnail for your video
– Add a title
– Click "Submit"
On mobile
– Click "Post something interesting" at the top of your "Home" feedOr, on a Reddit video-enabled subreddit, click "Post to r/___"
– Select "Image/Video"
– Click "Camera" to record a new video or "Library" to select one you've already recorded
– Add a title
– Click "Post" to submit
---
You might also like
---
More from Other Platforms
---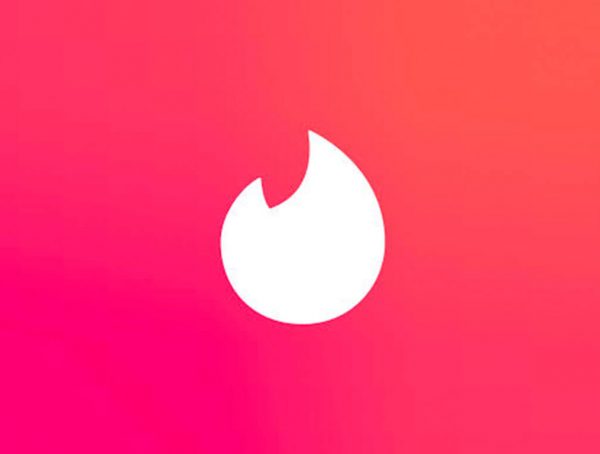 Tinder says it will remove social profiles from bios as part of its updated community guidelines to keep the dating …