Reddit announced it's making changes to the way political advertising works on its platform and launching an effort dedicated to political ads transparency.
As the 2020 US presidential election looms, Reddit is making several significant changes to its policy on political advertising to make sure its platform isn't used to deceive or mislead the public.
While Reddit's advertising policy already forbids any deceptive, untrue, or misleading advertising, political ads are reviewed manually for messaging and creative, and political ads and candidates based outside the US are not accepted.
Reddit Advertising Policy Changes
Now, political advertisers will need to work directly with Reddit's sales team to create ads. Also, they will need to leave comments "on" for at least 24 hours from the moment their campaign begins. As a recent announcement explains, Reddit "will strongly encourage political advertisers to use this opportunity to engage directly with users in the comments."
Reddit Political Ads Transparency Community
In addition to the above, Reddit is launching a new subreddit (r/RedditPoliticalAds) that is dedicated to political ads transparency. The Reddit Political Ads Transparency Community will "list all political ad campaigns running on Reddit dating back to January 1, 2019." It will also offer "information about the individual advertiser, their targeting, impressions, and spend on a per-campaign basis."
Reddit says that the subreddit will be updated as new political ads run on its platform, in order to provide transparency into who runs political ads on the platform and the conversations that these ads inspire.
You can subscribe to r/RedditPoliticalAds to stay up-to-date.
What's Considered Political Advertising on Reddit
Political ads include, but are not limited to:
Ads related to campaigns or elections, or that solicit political donations;
Ads that promote voting or voter registration (discouraging voting or voter registration is not allowed);
Ads promoting political merchandise (for example, products featuring a public office holder or candidate, political slogans, etc.)
Issue ads or advocacy ads about topics of potential legislative or political importance or placed by political organizations
You can find out more about Reddit's Advertising Policy here.
---
You might also like
---
More from Other Platforms
---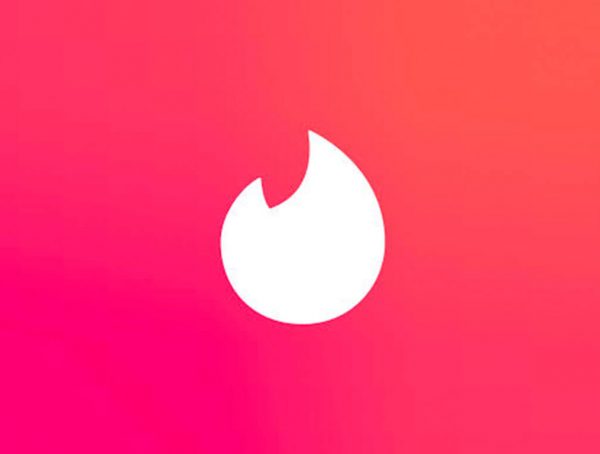 Tinder says it will remove social profiles from bios as part of its updated community guidelines to keep the dating …