Facebook announced an update to its Ad Library that increases transparency for political ads and gives users more control over the ads they see.
No, Facebook won't ban political ads, but it hopes to provide expanded transparency, and more controls to people will do the trick. In terms of transparency, Facebook is introducing several new features in the Ad Library;  in terms of control, it is launching a new control that lets people see fewer political and social issue ads on its platforms.
Facebook's Ad Library – launched back in 2018 – is a tool meant "to shine a light on political and social issue ads," acting as "a public archive that allows people to see all the ads politicians and campaigns are running on Facebook and Instagram and those that have run in the past."
It's meant to make political ads more transparent, and those who pay for them more accountable.
After talking to activists, NGOs, political campaigns, and volunteers, Facebook has decided to update its Ad Library to provide more transparency over who uses ads to influence voters.
View audience size in the Ad Library: Facebook is adding ranges for Potential Reach so that people can see the estimated target audience size for each political, electoral or social issue ad that an advertiser wanted to reach with an ad.
Better Ad Library search and filtering: Facebook is adding searchability for ads. People can use exact phrases to search for ads, and search results will group similar ads. Furthermore, new filters will help them better analyze results like audience size, dates, and regions reached. The new feature will let voters, academics or journalists conduct more efficient and effective research.
Control over Custom Audiences from a list: Later in the month, Facebook will start to roll out a control that allows people to choose how an advertiser can reach them with a Custom Audience from a list. As explained in a recent announcement, "these Custom Audiences are built when an advertiser uploads a hashed list of people's information, such as emails or phone numbers, to help target ads. This control will be available to all people on Facebook and will apply to all advertisers, not just those running political or social issue ads."
Users have always been able to  People have always been able to hide ads from specific advertisers, but now they'll stop seeing ads based on an advertiser's Custom Audience from a list. They can also see if an advertiser used a list to exclude them. If so, they can actually make themselves eligible to see those ads.
In essence, people can stop themselves from being excluded.
See fewer political ads: People want to see fewer political and social issue ads. So, Facebook plans to add a new control to let them see fewer political and social issue ads. The feature works with others in Ad Preferences, such as the option to see fewer ads about certain topics.
Expanded transparency features will be rolling out in the first quarter of 2020 and will apply in all countries where Facebook adds a "Paid for by" disclaimer on its political or social issues ads. The political ads control feature is planned to start rolling out in the US early in the summer.
---
You might also like
---
More from Facebook
---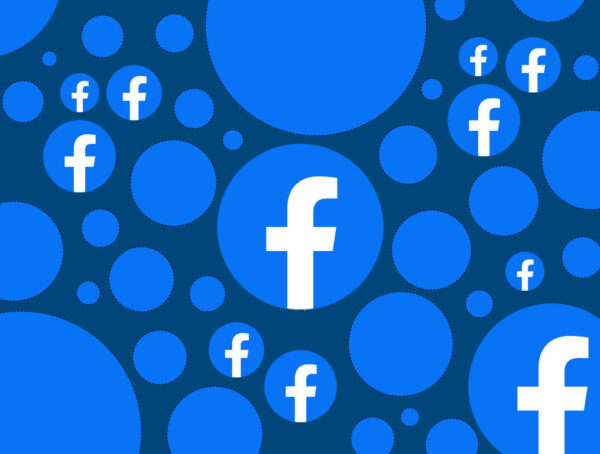 Facebook is introducing new "show more" and "show less" controls to let you adjust what you want to see on …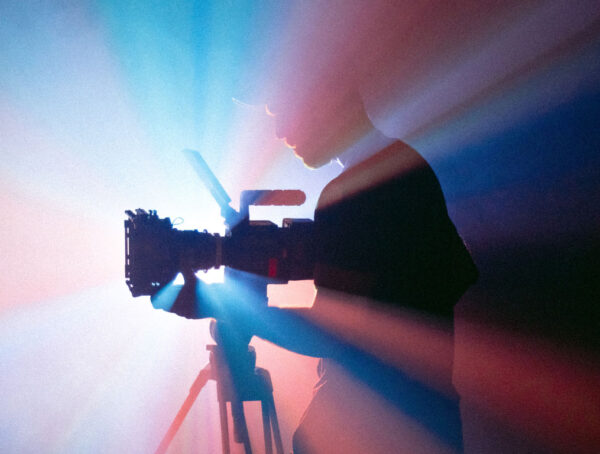 Meta has introduced the Facebook Reels API, a solution allowing developers to build a 'share to reels' option into their …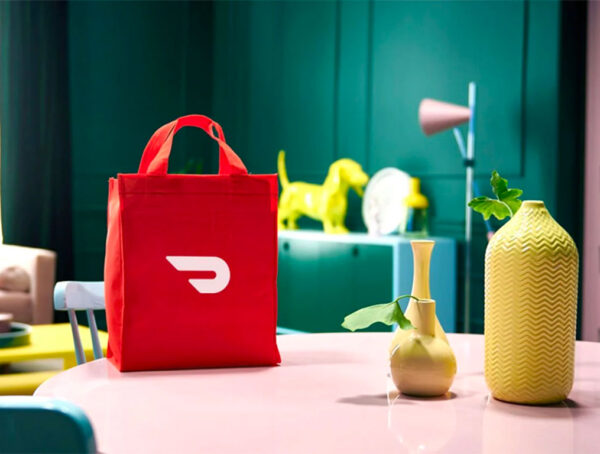 DoorDash is partnering with Meta to pilot Facebook Marketplace deliveries across multiple cities in the U.S. Drivers will only transport items …