Reddit has launched a 12-week online advertising school program, including a range of topics like copywriting, PR, social media marketing, and more.
At the height of the COVID-19 pandemic, and amid the job insecurity that it brought along with it, members of the r/Advertising subreddit suggested a program to help people in the advertising industry improve their skills.
Things move fast, and that first idea is now a dedicated mini-site, that allows students to start applying for the 12-week program that will have participants learn from top industry professionals, and even submit coursework for assessment by Reddit's r/Advertising community.
Covering a range of topics like copywriting, PR, social media marketing, and others, Reddit Ad School classes of up to 50 students will run once a week via video conference.
The course teachers – all 'director level or above' in their area of expertise – will take their students through the basics in a 30-minute lecture, and even give them an assignment.
As explained on the microsite:
"The lecture will be made publicly available immediately following the class on Reddit via r/Advertising. There, any community member will be able to access the lecture and view the assignment. Community members can discuss the lecture, ask questions, or solicit new sources like books and blogs throughout the week."
Community members who complete the assignment can then submit it to be reviewed by members of the community, who will "critique those assignments, provide feedback, and offer insight." Therefore, assessment is done by the group itself – by other students and professionals – in the spirit of collective help and self-improvement.
Reddit's Advertising School will begin by accepting classes of 50 students per program. However, lectures will also be made available on the r/Advertising School YouTube channel.
If you'd like to apply to become a student, you can do so here.
The full list of topics available:
Copywriting
Digital/Social
Media Planning
Art Direction
Strategy
Design
Film
Account
Brand Building
Production
PR
Portfolio
---
You might also like
---
More from Other Platforms
---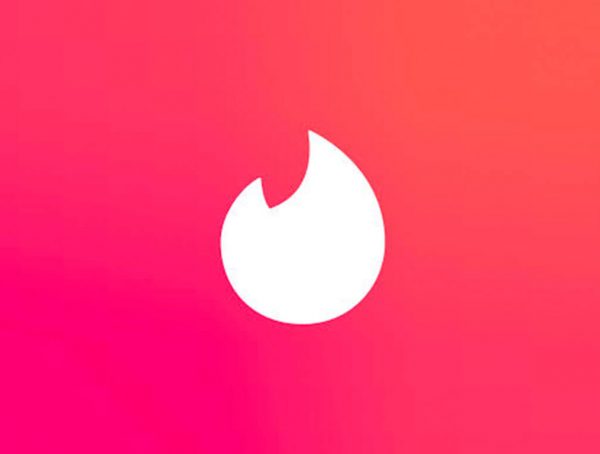 Tinder says it will remove social profiles from bios as part of its updated community guidelines to keep the dating …