Brands can now pay to take over trending topics on Reddit as part of the platform's newly announced solutions for advertisers.
Brands love to be talked about; it is the essence of marketing. So when it comes to being able to pay to become the center of discussion on one of the Internet's most trending platforms, advertisers are listening.
Today, Reddit announced the launch of its first trending ad product: Trending Takeover.  With this new offering, brands looking to position themselves at the center of discussion on Reddit now have premium venues in two of the most commonly visited areas of the platform: Reddit's Search tab and Popular feed.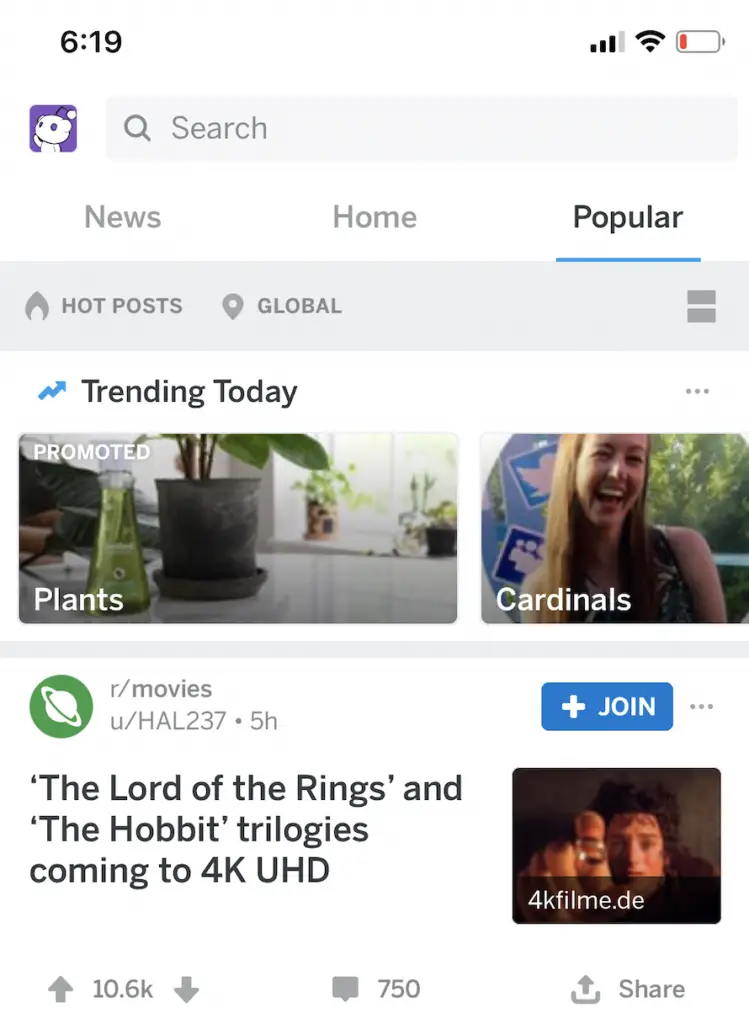 Reddit is home to more than 430 million monthly active users engaging deeply within 100,000+ interest-based communities — one-third of whom visit Reddit's Popular feed every day. As a platform where the majority of users believe that Reddit influences cultural trends and millions of searches are conducted daily, the new Trending Takeover product gives advertisers access to millions of Reddit users who are in an active, information-gathering mindset.
With a maximum campaign life of 24 hours, Trending Takeover aligns brands with the most popular and relevant trends and conversations of the day.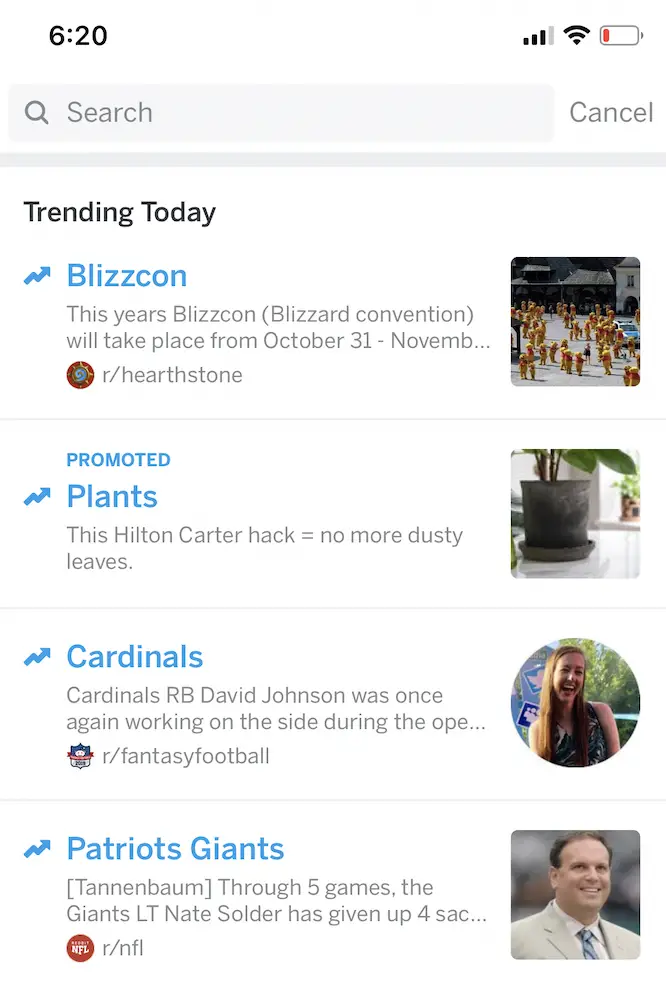 "With millions of searches taking place every day and over one-third of users coming to Reddit's Popular feed daily, brands can now be part of where cultural trends are born online — Reddit," said Shariq Rizvi, Vice President of Ads Product and Engineering at Reddit. "For Reddit, a large focus for 2020 is about maximizing new and premium opportunities for brands to authentically engage with Reddit users."
Trending Takeover can be sold only on a reservation basis. To learn more about Trending Takeover, other advertising options on Reddit, case studies or how to get started, please visit Reddit Advertising.
---
You might also like
---
More from Other Platforms
---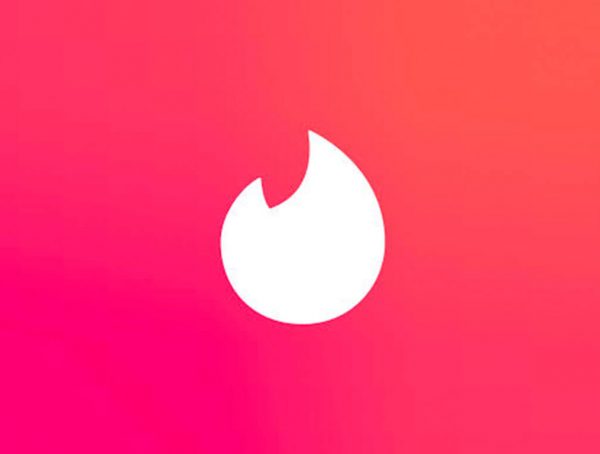 Tinder says it will remove social profiles from bios as part of its updated community guidelines to keep the dating …