Reddit has this week announced the acquisition of short-form video social platform – and TikTok competitor – Dubsmash.
Video is a big part of how we connect these days, and it's no surprise. The sheer number of platforms offering video creation and sharing features makes it hard to avoid the medium.
Growth of the video app market has been rapid over the last years, and Reddit intends to capitalize on it with the acquisition of Dubsmash, a popular video-sharing platform that also happens to be a small (but not insignificant) competitor to TikTok.
"Both Reddit and Dubsmash share a deep-rooted respect for how communities come together," said Steve Huffman, CEO, Reddit. "Dubsmash elevates under-represented creators, while Reddit fosters a sense of community and belonging across thousands of different topics and passions. It's clear that our missions closely align and that our community-focused platforms can coexist and grow as we learn from each other."
In the acquisition, Dubsmash will keep its own platform and brand, but the companies will combine to offer users "the unique creator experience of Dubsmash with the community growth engine of Reddit."
However, Dubsmash's innovative video creation tools will be integrated into Reddit, allowing users to express themselves in original and authentic ways.
Dubsmash's current communities are made up of a diverse group of creators – around 25% of all Black teens in the U.S. are on Dubsmash, whereas 70% of users are female. Furthermore, there is a high level of engagement and retention on the platform, with around 30% of users logging in every day to create video content. Finally, Dubsmash's one billion monthly video views are far from negligible.
Reddit has had native video support since 2017 and has had incredible growth and organic community adoption of the medium since then. Today, it is one of the more important ways in which Redditors create and connect. Video posting on the platform has doubled in 2020, so it's about time Reddit put some more energy into developing related features.
"In our years of building Dubsmash, we've learned how video can spark creativity, unlock interactions, and deepen connections within communities," said Suchit Dash, Head of Dubsmash. "We want to continue our journey to bring best in class video products to our users, and now Reddit users. We believe in the idea of connecting creators around interests and topics, something Reddit has pioneered, in our growing Dubsmash community."
---
You might also like
---
More from Other Platforms
---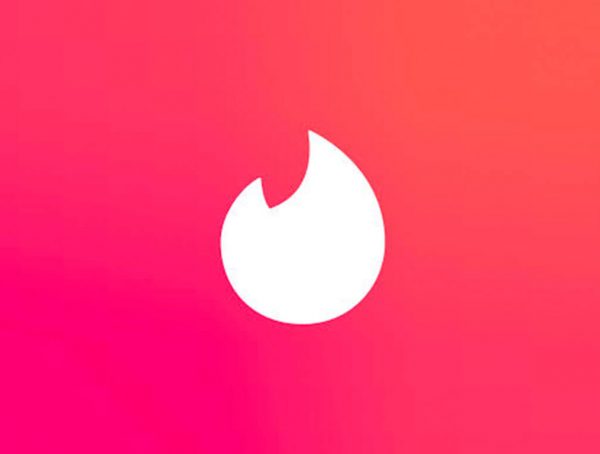 Tinder says it will remove social profiles from bios as part of its updated community guidelines to keep the dating …