As 2020 slowly comes to a close, Reddit has published its Year in Review, highlighting all the communities and conversations that defined it this year.
2020 was marked by some "life-changing, world-shifting, and often tumultuous events," but people everywhere just kept calm (mostly) and carried on. So now, it's time to look at the ways in which Reddit users came together on the platform throughout the COVID-19 pandemic.
Without further ado, here is Reddit's 2020 Year in Review.
The Year in Review this year includes two new additions:
UK Year in Review – A first-ever report looking at the year's biggest topics, communities, and trends in the UK.
r/weddingplanning and other communities sharing first-hand experiences of how they were affected by what's been happening around the world this year.
Jump straight into the numbers below.
Reddit 2020 By-The-Numbers:
52 million daily active users – up 44% YoY*
303.4 million posts – up 52.4% YoY
2 billion comments – up 18.6% YoY
49.2 billion upvotes – up 53.8% YoY
Most Upvoted Posts of 2020:
Most Upvoted AMAs of 2020:
Reddit Conversations in 2020 – COVID Support
By The Numbers:
Work search and career workshops
Online careers
CARES Act
Unemployment benefits
Self-employment
Most Discussed Topics in COVID-related communities
Social distancing
Medical advice
Reliable sources
Wearing masks
Herd immunity
Reddit Conversations in 2020 – Moments and Movements that Mattered
By The Numbers:
Most Discussed Election Topics in r/politics
Supreme Court
COVID-19
Mail-in voting
Checking voter registration
Electoral college
George Floyd
Police brutality
Social media
Breonna Taylor
Systemic racism
Most Discussed Topics in r/worldnews
COVID-19
Hong Kong
Climate Change
Middle East
Human Rights
Most Discussed Climate Change Issues in r/climate
Fossil fuels
Renewable energy
Carbon tax
Green New Deal
Sea levels
Reddit Conversations in 2020 – Advice and Connections
By the Numbers:
Most Discussed Activities in r/needafriend 
Playing video games together
Bonding over TV shows
Visiting each other's Animal Crossing islands
Social anxiety support
Sharing music recommendations
Video chat and webcam recommendations
Separations due to COVID-19
Adapting to time differences
Supporting one another's mental health
Uncertainty around travel bans and restrictions
Reddit Conversations in 2020 – Quarantine Activities
By the Numbers:
Trends in Top 5 Beauty Communities (by Activity)
Most Discussed At-Home Workouts in r/homefitness
Push-ups
Resistance bands
Pull-ups
Jump rope
HIIT workouts
Reddit Conversations in 2020 – Entertainment Value
By the Numbers:
Most Popular Television Shows By Community Activity 
Most Discussed New or Upcoming Films in r/movies
Tenet
Dune
Mulan
Borat Subsequent Moviefilm
Sonic the Hedgehog
Wonder Woman 1984
Hamilton
Birds of Prey
Black Widow
Invisible Man
Most Popular Professional Teams by Community Activity 
Most Popular Video Games of 2020 by Community Activity 
---
You might also like
---
More from Other Platforms
---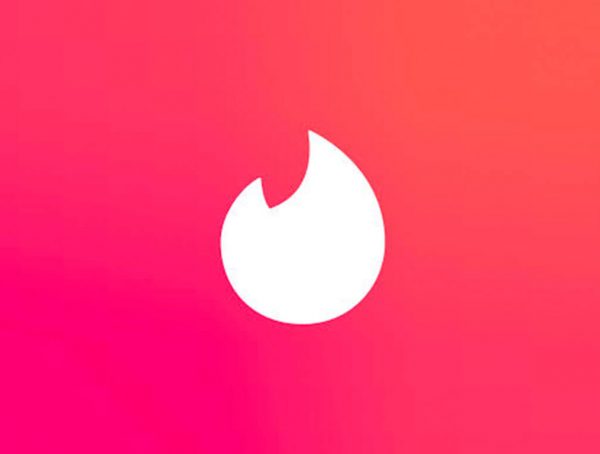 Tinder says it will remove social profiles from bios as part of its updated community guidelines to keep the dating …