Social Media Managers are always on the look out for data, stats, analytics of all sorts. Not that we particularly love them, but since the culture of "everything online is measurable" reigns over us, we feel we have to justify every new thing we do and analytics are the best way to do so.
And here is the issue, where Facebook has a rather great tool to do so with "insights", Twitter does not offer something comparable. So what can you do? Turn yourself to dedicated platforms, and Twitonomy is probably one of the best on the market today.
Twitonomy is on online platform specialised in providing analytics and all kinds of stats and info for twitter. The basic version is free and the premium will cost you around $20 a month. But don't worry, the free version already offers loads of insights you will be able to use for reporting and planning your activity.
In a nutshell, Twitonomy offers:
Get detailed and visual analytics on anyone's tweets, retweets, replies, mentions, hashtags…
Browse, search, filter and get insights on the people you follow and those who follow you
Backup/export tweets, retweets, mentions and reports to Excel & PDF in just one click
Monitor your interactions with other Twitter users: mentions, retweets, favorites…
Get and export Search Analytics on any keywords, #hashtags, URL or @users
Get insights on and download any user's retweeted & favorited tweets
Browse, search, filter, sort and batch add/remove people to your lists
Monitor tweets from your favorite users, lists and keyword searches
Find out easily those you follow but don't follow you back
Download your followers and following lists to Excel
Easily add & remove people you follow to your lists
Get the list of the followers you don't follow back
Track clicks on the links in your tweets
On top of providing very accurate data, Twitonomy is also very visual. For example here the type of quick stats you get for your account in just over a minute:

Related Stories:
You might also like
---
More from Twitter
---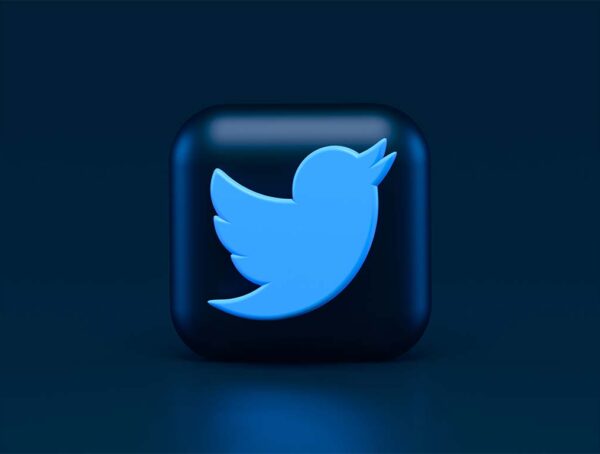 Not only do Twitter Blue subscribers get to edit their tweets, but now they will have up to 60 minutes …