Pornhub sex education aims to bridge the gap between porn and actual sex education with 'real talk about sex from those who know it best.'
Porn is often accused of creating the wrong idea about sex and intimacy among young teenagers. As the leading platform in adult entertainment, Pornhub has teamed up with professional sex therapists to offer genuine scientific advice.
The first Pornhub sex education series consists of 11 videos with key expert-sourced information on a variety of topics pertaining to sexual wellness: From healthy masturbation habits, the proper way to use a condom, female anatomy, all the way to how to have safe sex in the age of COVID-19.
Episode one, for example, is all about communication. "Everyone deserves to have their boundaries respected," sex therapist and host Dr. Cat Meyers says, adding: "Being pressured into doing sexual things doesn't feel good. If you're going to have sex, you should know how to communicate about sex".
Another video is dedicated to providing ways to enjoy safe sex during the coronavirus pandemic. "A recent study has found that Covid-19 has been found in semen," Jessica Ross, a certified sex therapist, claims in the video, "both in men who have active infections and those who have recovered." Don't worry though, there is no conclusive evidence yet of whether or not it can be transmitted through this way.
The Pornhub sex education series is part of Pornhub's Sexual Wellness Center, led by Dr. Laurie Betito.
---
You might also like
---
More from Lifestyle
---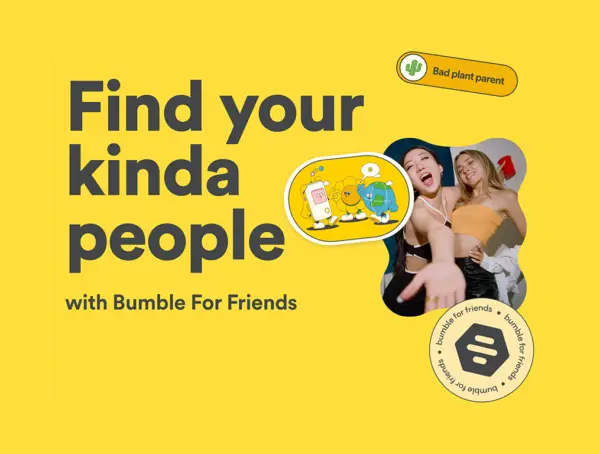 Dating app Bumble said it is testing a separate app, Bumble for Friends (BFF) in select markets to help users …