Pinterest is on the hunt for new users, and the company is turning to traditional advertising means to find them.
Nowadays, the line between online and offline is… "blurred" to say the least. But while we often talk about linking the online to the offline, sometimes it's the opposite that is needed. Very much like Facebook did to promote its new Live video feature, Pinterest is now turning to traditional billboards to recruit new users.
The billboards were spotted around New York City and they invite people to try new things. The "What If" campaign is all about promoting the discovery tool that is Pinterest.
In a blog post, Pinterest explains that
[quote]there's one major barrier to trying new things, especially for women: That voice in your head that makes you doubt yourself. The stakes can feel high any time you try something new, whether you're wearing bold lipstick, ditching the conventional wedding or breaking free from gender norms.[/quote]
So, on top of wanting to "show the transformative power of reimagining risks as possibilities," it seems Pinterest is also having a go at clichés, and the overall status quo.
Pinterest has introduced many new features over the past few months – like Lens beta and recipe search filters for example – but its user base is not growing as fast as its investors would like.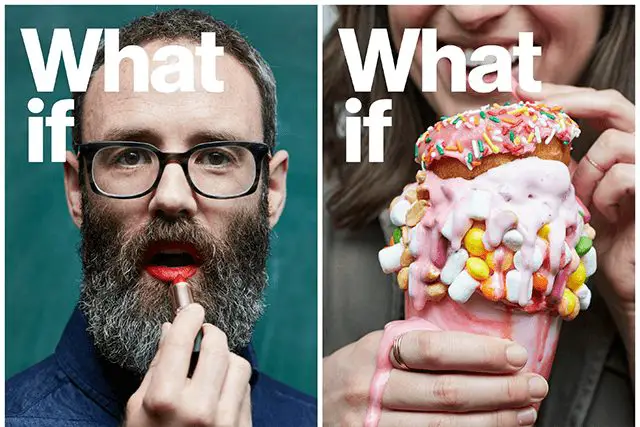 The campaign is clearly directed at women – which have always been the strongest demographic on the platform. But why now? Well, probably because Pinterest revenue goals for 2017 (66% higher than for 2016) can only be achieved with a strong user growth. It's simple really: more users equals more impressions, which then equals more advertising revenue. And yes, ads are Pinterest's only revenue channel.
The billboards can be seen in NYC, on the Internet, and soon on Mic and in The New York Times.
---
You might also like
---
More from Pinterest
---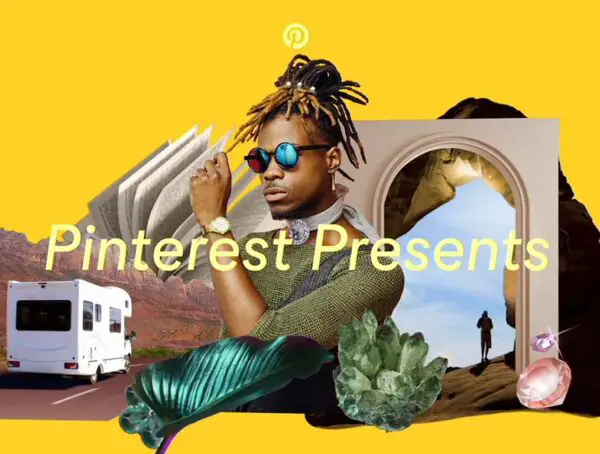 On March 10th, marketers and executives will gather to hear Pinterest's updates on its work across shopping, creators, trends, and …