Tracking offline conversions is every social media marketer's dream. That's what Placed does, and now it was acquired by Snap. 
As reported by Recode, Snap acquired Placed, a Seattle-based company that focuses on tracking if online ads lead to offline purchases, in traditional brick and mortar stores.
Being able to measure the effectiveness of social advertising has always been a challenge for retailers, especially when trying to understand how they affect in-store sales. Facebook has been working hard on this subject, but Snap has taken a smart shortcut by acquiring a company that already knows how to do it.
Snap hopes that this new offering will attract even more advertisers to its platform. After all, it is no secret that marketers will be keen to invest more if they can can link real sales back to an online ad.


According to Bloomberg, the deal was made for $125 million, and all employees from Placed are now joining Snap, under the continuing leadership of Placed CEO David Shim who will, himself, report to Imran Khan, Snap's chief strategy officer.
However, the deal will let Placed continue to work with other platforms, including, of course, Snap's arch rival,
Facebook
…
Featured image: Recode
---
You might also like
---
More from Snapchat
---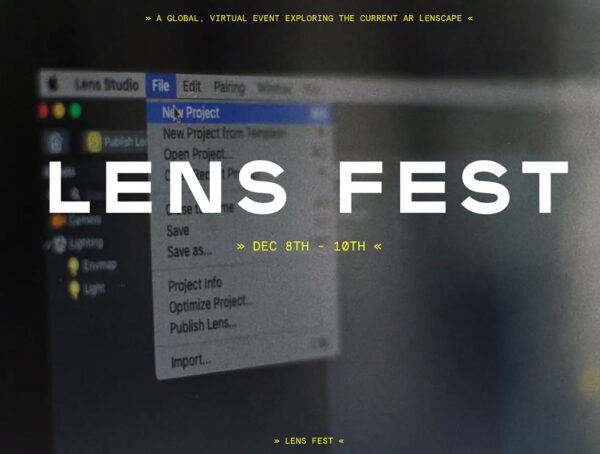 Snapchat's global virtual event exploring today's AR "lenscape" is open to the public, and taking place this week. Make sure …