Pinterest has added several new features to its Lens beta visual discovery tool that it introduced nearly two months ago. 
Pinterest debuted Lens beta to all users in the United States in March, and has since been listening very carefully to what people have to say about it. And many people have been using it! In a recent blog post announcing the latest addition of new features, Software Engineer Kelei Xu says that "Lens already recognizes over a billion objects," and that many people have been posting their Lenses and creating much-needed feedback around the feature.
So, having listened to feedback, Pinterest started to come up with new features for Lens. The new features that are being rolled out are the following.
Get quick responses on QR codes
Lens beta now reads QR codes. All you have to do is point Lens at a QR campaign "to instantly jump to whatever website or Pinterest board it's linked to." And you don't even need to tap to get there.
Lens multiple things at once
You can now search between multiple objects in whatever you point your Lens at. As Xu explains,
[quote]Now when someone Lenses their friend's head-to-toe street style, or their living room, they just tap a guide to narrow your search and dive deeper into more relevant ideas, perhaps even something your business provides![/quote]
Shortcut right to Lens
Lens beta has been accessible to Android users via app shortcuts for the past few weeks. Now, iPhone users also have this ability. Pinners can simply "press the Pinterest app to see shortcuts that jump right to Lens, Explore, Search or Saved ideas."
Use Lens for your business
There are no ad placements inside Lens beta yet, but that doesn't mean you can't start using this visual discovery technology "to make your brand more useful and actionable right now." As Lens continues to improve, it can provide countless new ways to help people find ideas. For example,
– Drive people to your Pinterest account, a specific board, or even your website with QR codes.
– Upload your product catalog to Pinterest and add the Save button to your website, "so more of your products are available to appear in results."
---
You might also like
---
More from Pinterest
---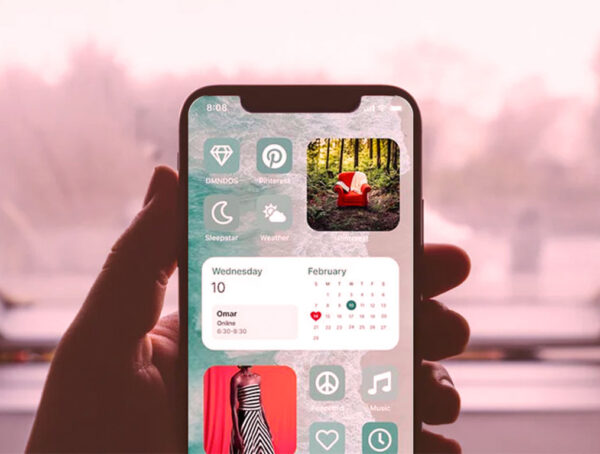 Pinterest has announced a new widget option for iOS, that lets Pinners choose their interests and have them served to …