Pinterest has been working a lot on its Lens visual discovery tool lately. For those not yet acquainted with it, Lens is a brand new feature within the Pinterest app that lets users scan specific items, and fetches back inspiration, DIY, recipes, and more content.
Pinterest has already said that Lens works great with outfits and recipes, and it can also read QR codes and recognise multiple items. While still in beta, Pinterest is adding improvements and new features at a fast pace, so that its users can make the most of it.
The latest update brings an upgrade to your style questions and pursuits. Users can now 'lens' a fashion item – be it a hat, a pair of shoes, or a shirt – and Pinterest will fetch back Pins from users that show how they have incorporated similar items into their outfits.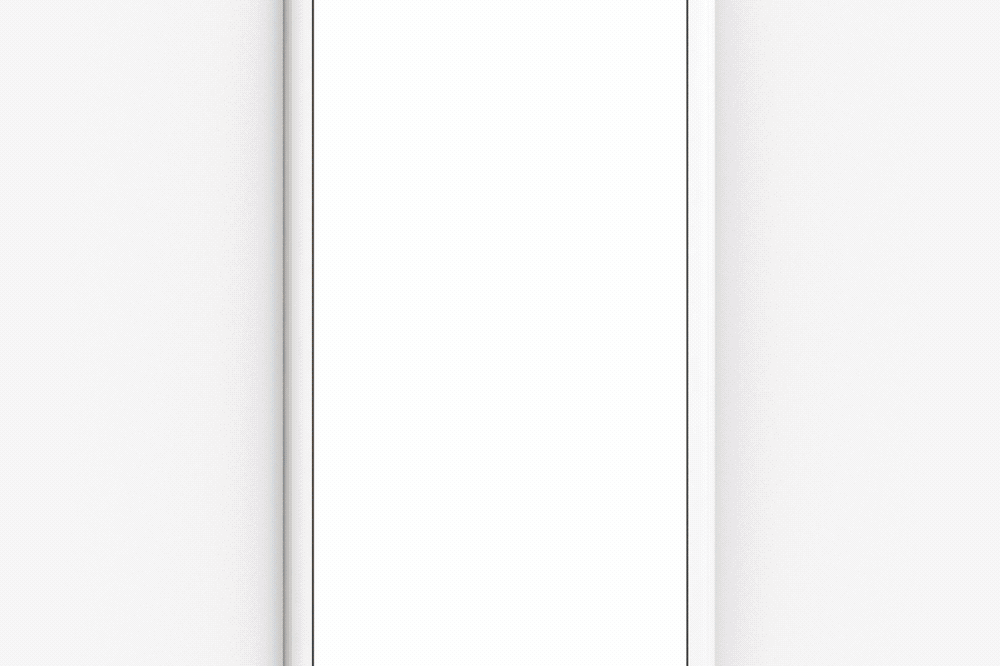 Sounds like the ultimate fashion inspiration tool? You bet! With the help of AI, Lens is constantly learning what you like, and it's improving its results. To make the most out of it, Pinterest has also added a zoom and focus functionality, so that you can get clear images of the accessories and clothes in question.
Last but not least, Pinterest now offers even more related pins and inspiration through Lens. So, each time it serves up an idea you like the look of, you can tap the circle to instantly see more possibilities inspired by that original idea.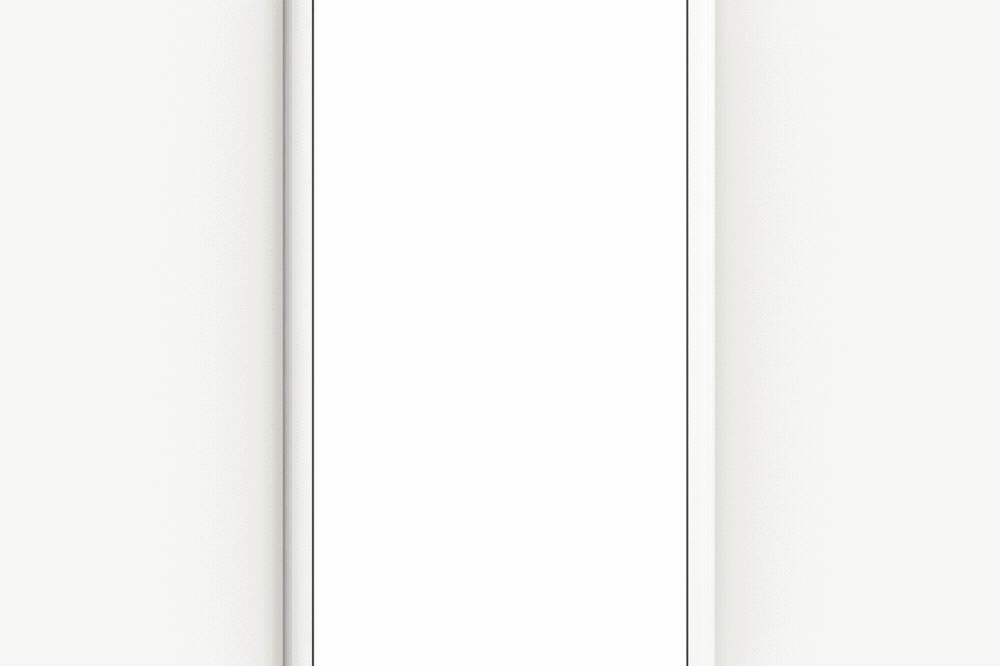 ---
You might also like
---
More from Other Platforms
---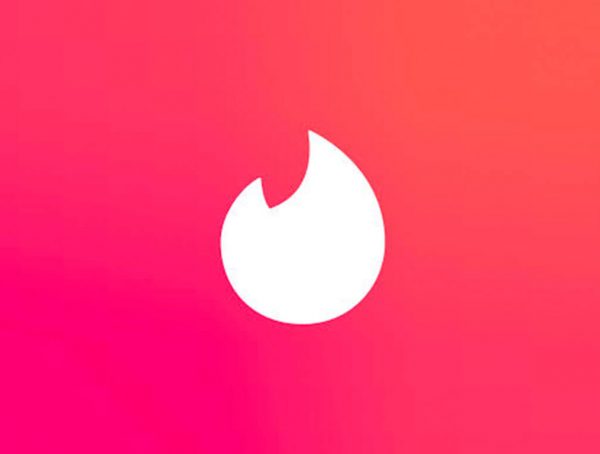 Tinder says it will remove social profiles from bios as part of its updated community guidelines to keep the dating …