Pinterest is celebrating Pride Month with lots of colour this year – adding colourful searches, Pride guides, and curious collections to the mix.
All social networks are marking Pride in their own separate ways, and Pinterest is no exception – doing what it can – the only way it knows best. To mark Pride Month this June, the company brings #Pride to all searches for inspiration. There are three "fabulous features" that you may notice on the platform these days:
With Pinterest's "rainbow queer-ies" (see what they did there?), users get to embrace and celebrate differences right within search. Search for "Pride," and Pinterest will show you a "colorful cascade of suggested searches." By searching for "Pride" you also get "Pride guides" of other related searches – giving you the opportunity to explore what else everyone is discovering.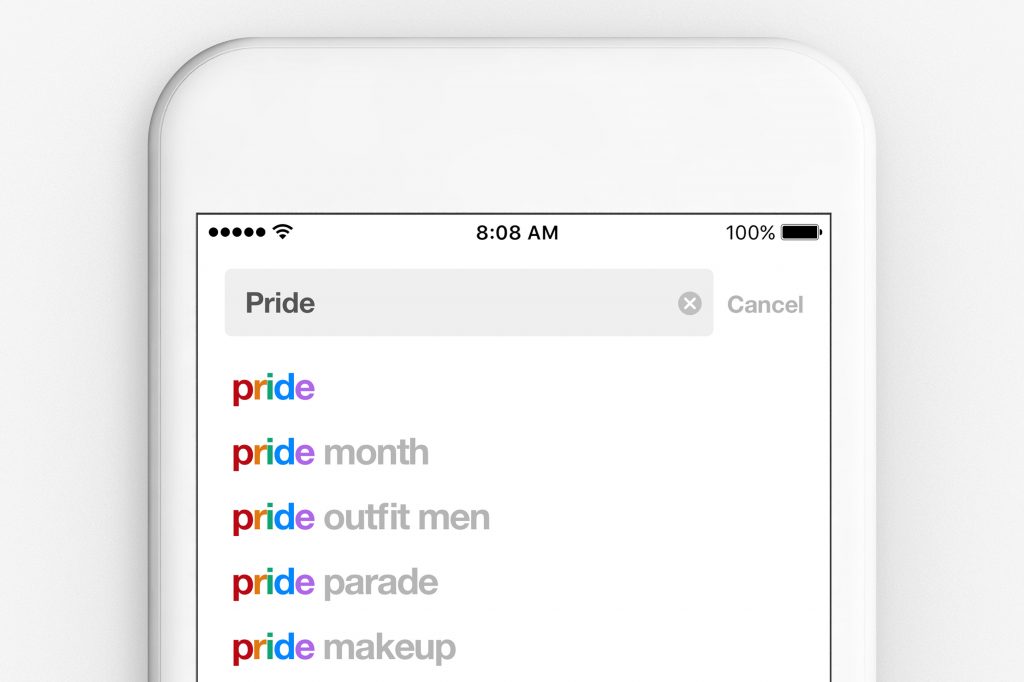 During June, users will also have access to curated "Pride Pins," but also searches and boards that are dedicated to anything "from LGBTQ+ history to rainbow recipes."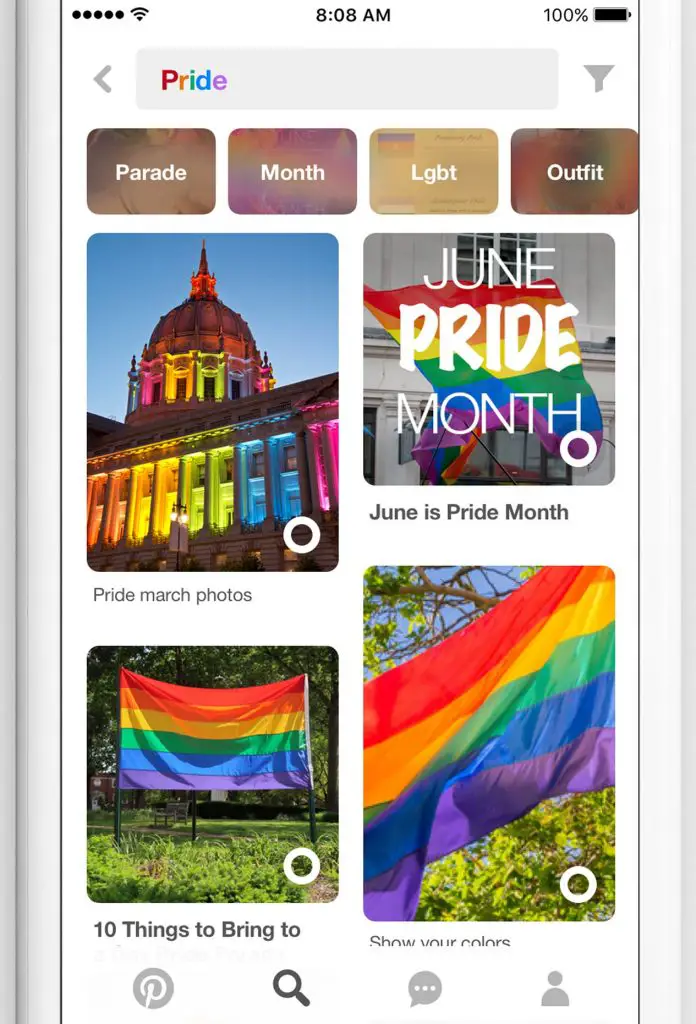 Finally, to show its commitment to the LGBTQ+ community and its unwavering support of diversity, Pinterest announced several new measures including a new employee group – the Pinwheels – who work on gender inclusive features on the platform. Additionally, the company announced new benefits for prospective parents whether they are adopting or surrogates, as well as gender-neutral bathrooms in all offices.
Of these features, and the culture that goes with them, Pinterest's Kurt Serrano commented,
[quote]We're building a product that gives people the confidence to be themselves, and a workplace that helps employees do the same. We can't wait to see what new possibilities these features and policies open up![/quote]
---
You might also like
---
More from Pinterest
---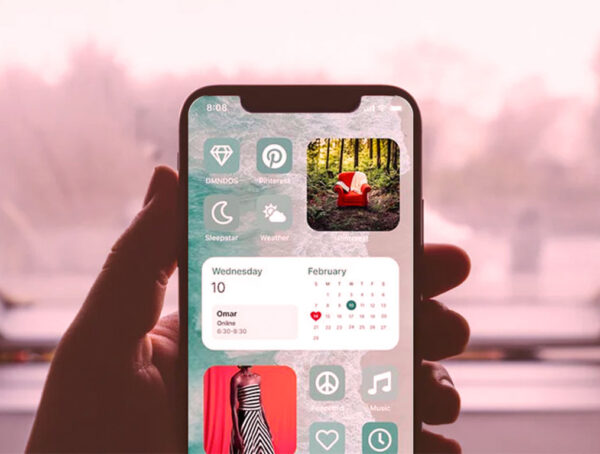 Pinterest has announced a new widget option for iOS, that lets Pinners choose their interests and have them served to …