Pinterest's latest research reveals interesting insights about Gen Z's attitudes towards trying new products.
Pinterest has shared new insights highlighting Gen Z's unique interests in trying new products. According to recent research, "Zoomers" are 20% more likely than members of other generations to try a new product. Furthermore, they are more open to see if they would like a new product more than their current brand or product.
The research shows that being "first" to try a new product is one of the main motivations for purchasing, and thus, they buy a lot more new products than other generations – 80% in the last 12 months, to be precise.
When it comes to Pinterest users, this statistic increases: Zoomers who use Pinterest are even more "new product-obsessed" than those who don't use Pinterest, as Gen Z Pinners appear to adopt new products 3.7x faster.
The research, published in a Pinterest blog post, shows that brands who connect with Gen Z Pinners will see 14x greater revenue growth opportunity on average than results achieved targeting other generations of users.
This is important to consider, seeing as 95% of the 30,000 new product launches every year end up failing over time. In addition, Gen Z is also expected to surpass Millennials as the biggest new product consumer base in 2026.
"Gen Z is the most individualistic and expressive generation we've seen yet," says Pinterest researcher Alvin Li. "They're constantly craving new experiences to cultivate their own individuality. And for those reasons, they're more motivated to buy and consume new products, to discover and express who they are and how they want to show up in society."
According to Pinterest's insights, brands can take advantage of the opportunity to cultivate a mutually beneficial relationship with Generation Z audiences, keeping three things in mind:
Video ads are more likely to capture Gen Zs' attention than other types of marketing. As the first true digital natives, Zoomers are 16% more likely than different generations to say video ads appeal to them when shopping for new products.
As Zoomers prefer buying from brands that understand their values, Pinterest suggests brands connect with them by "embracing the channels they live on and highlighting their individual passions through personalization."
Gen Zs use products to help express their unique identity. They "relish standing out and using the products they buy to help express who they are." For this reason, Pinterest suggests that brands focus their ad copy and creatives on demonstrating how their new product can help them leave their mark.
---
You might also like
---
More from Experts Talk
---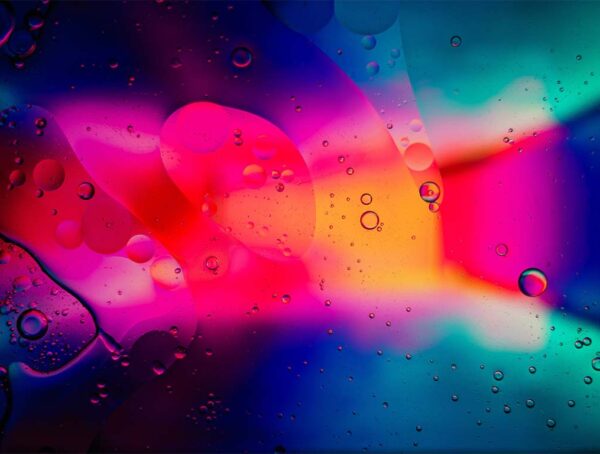 In this month's experiment, we set out to find out whether adding custom alt text on Instagram posts improves reach.