Earlier this month, Periscope added a dedicated Groups tab to its iOS app, allowing users to easily access their Groups menu directly from within their profiles. The tab also lets users create to broadcast to in the future. Now, the company is rolling out two new useful Group features.
Periscope announced Group features a few months ago, and just a few weeks ago users on iOS got a brand new Groups tab. As part of the further development of its group features, Pericope has just added two new useful features to its iOS and Android apps – closed groups and group invites. In an announcement of the new features, Periscope says that they were launched "in response to the feedback […] received from [its] community".
The "closed groups" feature allow users to create groups of which they will be the "sole administrator." This means that only they will be able to add or remove group members, change a group's title, or close a group. In order to create a closed group, or shut down a group at some point after creating it, users will need to go to the app's management screen and turn on the "closed group" setting. Closed groups will appear there as well, labeled as such in their title.
The "group invites" feature is a new way to accept or decline group invites. Users will no longer be added to groups automatically. Instead, they will be given the choice to join or not. But the feature is opt in, so users will need to turn off the "Auto-accept Group Invites" setting in their profile settings. If someone does opt-out of automatic group-joining, then they won't actually see any group notifications from the specific group, until they accept the invite. Finally, users can change group settings with Notifications.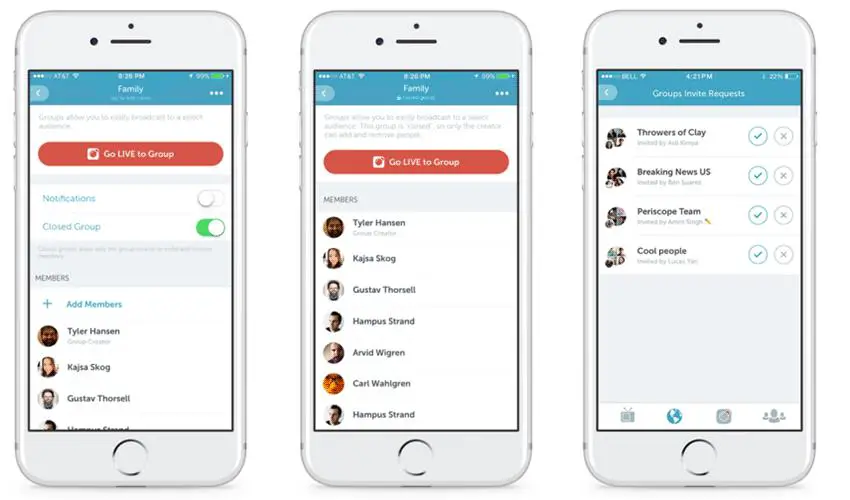 These changes are currently rolling out, so keep an eye out for them this week, on both Android and iOS.
---
You might also like
---
More from Periscope
---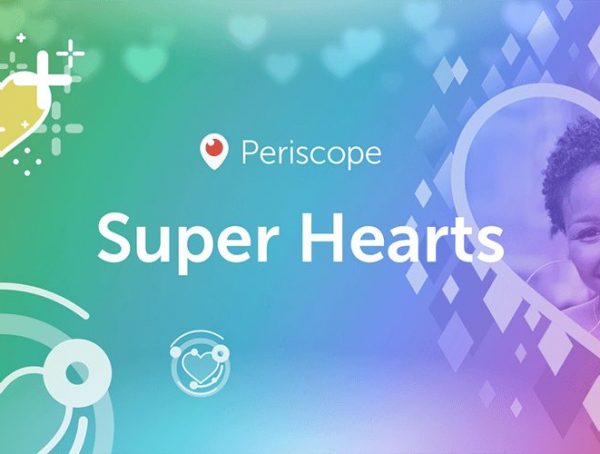 Periscope has launched a new way for viewers of live broadcasts to show creators their love - Super Hearts! And …