In October, Periscope launched Periscope Producer, a tool allowing users to stream from devices other than their mobiles.  And now, the company has announced that the tool is available to everyone, on iOS, Android, and the web.
Last time we heard about Periscope Producer was in October, when Periscope launched the tool. Dubbed as "a new way for live video creators to stream high-quality broadcasts from external sources, including streaming software, hardware encoders, and professional cameras," at the time, it was only available to those who applied for access.
Now, it's available to all users who use the updated Periscope app on iOS and Android. Additionally, it's also available to users or the web.
Anyone can now broadcast with Periscope Producer – available on Android, iOS and web! 💡🎥🎬https://t.co/xwnkrVYdPy

— Periscope Help (@PeriscopeHelp) February 23, 2017
At the time, Periscope had said in its announcement,
[quote]Professionally-produced live broadcasts on Periscope has always been part of our vision, and gives our community new types of content to watch together live. You'll start to see more produced live broadcasts on Periscope and Twitter, and we're looking forward to watching new types of live broadcasts with you.[/quote]
For ordinary users, the ability to stream from everywhere might not mean much. But for organisations this is pretty good news! With the feature, you can stream high-quality live video from a variety of sources:  streaming software, hardware encoders, professional cameras… you name it! Your live stream will be like any other broadcast on Periscope, as viewers can "heart" it, comment on it, and watch it live from both Periscope or Twitter. All in HD!
To start using Periscope Producer, all you have to do is go to the Settings menu and tap on "Periscope Producer" which is under "Advanced Sources." Periscope has even created two sets of instructions – text and visual – for anyone looking to try to use the tool for their live broadcasts.
---
You might also like
---
More from Periscope
---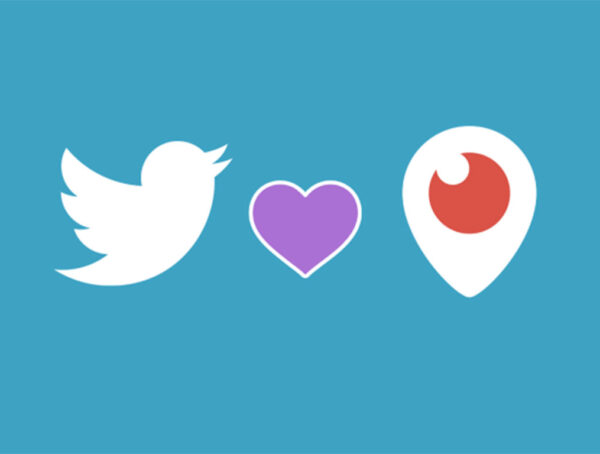 Another one bites the dust! Twitter announced that it's shutting down Periscope, but keeping native live video streaming in its …