Pedigree, a Mars Petcare brand, has taken over Clubhouse to promote the benefits of pet companionship and help 20 dogs find a new home.
Welcome to the Doghouse.
Pedigree is one of the first brands to maximize the opportunity given by the fast-growing audio app.
For the Pedigree Doghouse, the brand partnered with Clubhouse moderators to welcome 20 adoptable dogs into a Clubhouse Room. The conversation highlighted the emotional, mental and, physical benefits of pet companionship.
Each dog profile allowed participants to learn more about them and where each dog could be adopted. Pedigree said it will cover all adoption fees for dogs who find homes thanks to this initiative, which runs until Wednesday, March 24 at 5:30 pm EST. The activation will end with Alessandra Torresani, a Clubhouse moderator and mental health advocate, who will lead a chat in partnership with Pedigree and participating animal shelters about dog adoption and its positive impact on people's lives.
CREDITS:
Creative Agency: BBDO New York
Chief creative officer, worldwide: David Lubars
Executive creative directors: Gianfranco Arena, Peter Kain
Associate creative directors: Kristin Clark, Matthew Low
Junior copywriter: Nikki Simon
Junior art director: Samantha Spellman
Executive producer: Amy Wertheimer
Head of interactive production: James Young
Senior producer: Danielle Amico
Influencer manager: Lucy Bennett
Music producer: Katie Theobalds
Vice president, head of innovation: Vishal Dheiman
Executive vp, senior account director: Sally Nathans
Senior vp, account director: Liz Maini
Account executive: Chelsea Berk
Group planning director: Annemarie Norris
Communications planning director: Brian Brydon
Business affairs manager: Shelly Bloch
Production company: BBDO Studios
---
You might also like
---
More from Clubhouse
---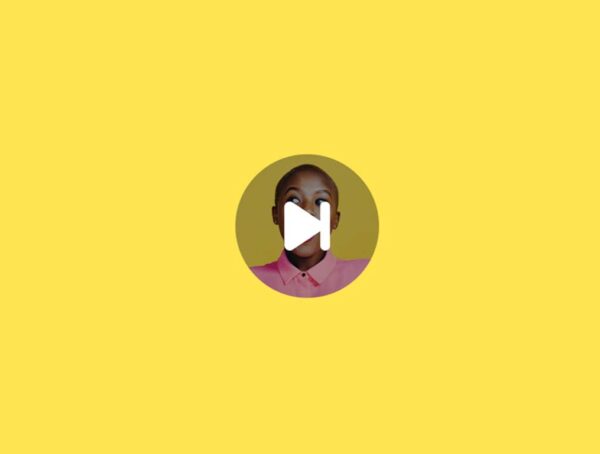 Clubhouse has announced the launch of a new 'Replays' feature on iOS and Android, letting creators download audio, and more.