Women's social network Peanut launched a microfund to help women – and others historically excluded by venture capital – grow their startups.
Peanut, the social network for women founded in 2017 by Michelle Kennedy to help women foster meaningful connections, last week launched a new microfund called StartHER. The fund will invest in women, and other financially excluded founders "of all ages, life stages, ethnicities and sexual orientations."
The initiative was born out of a desire to tackle the biased assumption that every startup founder has wealthy friends, or a family who can give them access to loans of $10,000 to $150,000 to launch a startup.
"If we don't remove barriers to that initial funding by providing access to capital, how can we ever hope to see a changing founder profile further through the fundraising funnel?" says Peanut CEO Michelle Kennedy.
"Peanut's StartHER fund opens the door to founders looking for that early funding. It's our opportunity to finally level the playing field. We want to be the family these founders can turn to, opening the door to our professional networks too."
The industry is still profoundly male-dominated, a composition that deeply affects the ability of many women-founders to get funding. As Anu Duggal, Founding Partner of Female Founders Fund (and a member of SheHER's investment committee), explains, "it's no secret that the venture capital industry is dominated by those with privilege and lucrative connections. As a member of the Female Founders Fund, I'm excited to be a part of StartHER's investment committee to help these entrepreneurs, who have not been adequately recognized, grow their networks in the venture capital community."
StartHER will provide small investments of $25,000 to $50,000 to startups focused on positive social impact, healthcare, or the environment. The fund will not require company equity in exchange for the loan.
"We're heavily focused on making the right investments that will have the most impact versus simply making returns," Kennedy explains. "Our goal is … to diversify the VC funnel by serving as an entry point to capital for underrepresented founders."
Applications are accepted on a rolling basis, and the startups who will make it through will also have access to the networks of the committee members.
You might also like
---
More from Other Platforms
---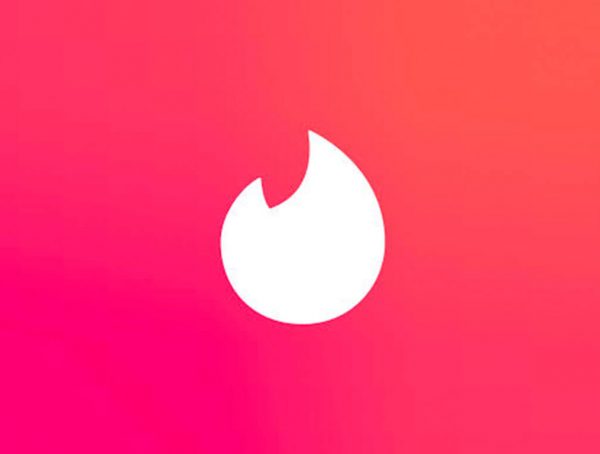 Tinder says it will remove social profiles from bios as part of its updated community guidelines to keep the dating …