KeWe is a new social networking app that promises to "truly brings people closer together, in both the real world and in your palm. Share your life's moments and stay connected".
Well, before we say more, we think it is best you discover it yourself through its promotional video:
KeWe might be the real thing, I mean this social network app we have been looking for. It got its inspiration from what other networks do best and regrouped all the best features in one app. its pictures have nothing to be jealous of Instagram's filters, its instant messaging can beat the best messenger functions of facebook, while its "who is around" feature might be a real plus that foursquare kind of failed to bring on.
KeWe's main features you should keep in mind:
Real Time sharing of photos, videos, updates
All content and friends are searchable, with instant results
Built-in Messenger/chat function
Who is around me – connect with the people around where you are
Public or Private posts, depending on who you want to share with
Photo Filters to render your pics in the most creative ways
Can't wait? Download the app now (iOS only for the moment, sorry Green robot fans)!
Create you account now and be one of the few earlier adopter… and early birds get the specially designed "A" badge!
Once you have created a new Kewe account, you will see the above countdown clock. The app goes live on August 22nd!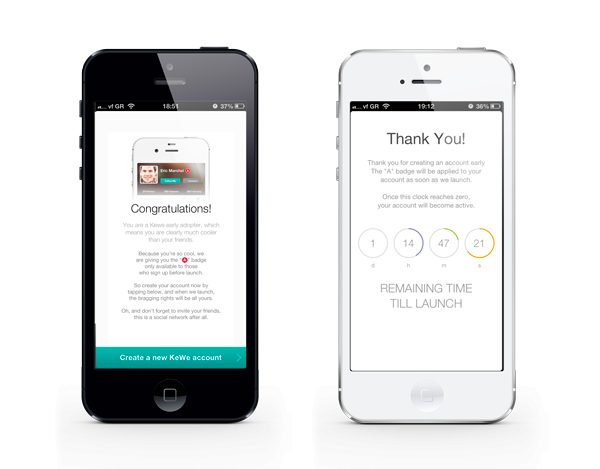 We really enjoyed discovering this new platform, and our first impressions are really positive. We hope you'll enjoy it too :)
You might also like
---
More from Reviews
---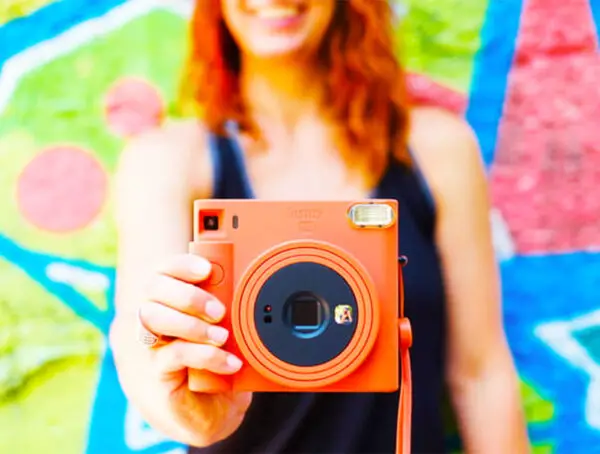 Fujifilm is making shooting analog instant-film easy and highly pleasurable with the new Instax Square SQ1.