The world-famous "Doge" meme image has sold for over $4 million, becoming the most expensive meme NFT to date.
If you spend your day on the internet, you'll probably see the iconic Doge meme image at least once or twice. Apart from being a well-loved meme, the photo taken by Atsuko Sato back in 2010, is also the face of the DOGE meme cryptocurrency. To say that the image is recognizable is an understatement.
The image is about to get even more famous – this time because it was sold at auction as an NFT, for a whopping $4 million (1,696.9 ETH) – making it the most expensive meme NFT to date. Other memes like Charlie Bit My Finger or "Disaster Girl" sold for below $1 million each.
The NFT was bought on Zora by an account called @pleasrdao. "We're so happy to be a part of this milestone in internet history. If any meme deserved to be the new meme NFT record holder, it's Doge," explained Don Caldwell, editor-in-chief of Know Your Meme (the meme-themed site that organized the auction).
According to Know Your Meme,  Doge is "one of the most iconic memes in internet history" winning the site's Meme of the Decade 2019 accolade.
Part of the proceeds of the sale will go to a list of international and Japanese charities and organizations, including Plan International (EN, JA), Terra Renaissance (JA), Florence (JA), Japanese Red Cross (EN, JA), World Food Program (EN, JA), Ashinaga (EN, JA), and Japan Heart (EN, JA).
Despite many say that the NFT market has crashed, there has been a string of high-profile NFT sales lately, most of which end up raising six or seven-figure sums.
---
You might also like
---
More from Lifestyle
---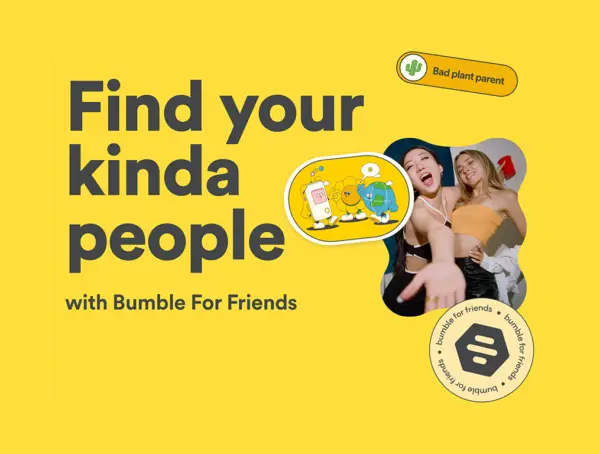 Dating app Bumble said it is testing a separate app, Bumble for Friends (BFF) in select markets to help users …