NFTs continue to gain popularity, as the infamous "Disaster Girl" meme has been auctioned off for $500,000.
In 2005, firefighters in Mebane, North Carolina, intentionally set a house ablaze in a controlled fire.
The harmless event quickly became a neighborhood attraction, and kids took turns holding the hose with the friendly firemen. Zoë Roth, a 4-year-old at the time, was there with her father – an amateur photographer – who asked Zoë to smile for the camera.
The picture went on to win a photography contest and, more notably, to become one of the most well-known and well-loved memes: Disaster Girl.
It couldn't have been easy growing up being the face of a meme, but when interviewed by the New York Times, Zoë said that when one becomes the subject of an infamous meme, one has to learn to make the most out of it.
Ultimately, you can say she did exactly that. The NFT of the original photograph was recently auctioned off for $500,000, with the Roths retain 10% from all future sales of the NFT. 
The buyer is 3F Music, a Dubai-based studio, which bought the "Overly Attached Girlfriend" meme, in April, for $411k. The company has said that the intention is to use the memes to promote its business and "to support artists and the art market."
As NFTs gain popularity, one can't help but wonder if the incredibly high bids are not a deliberate attempt to gain publicity.
---
You might also like
---
More from Tech
---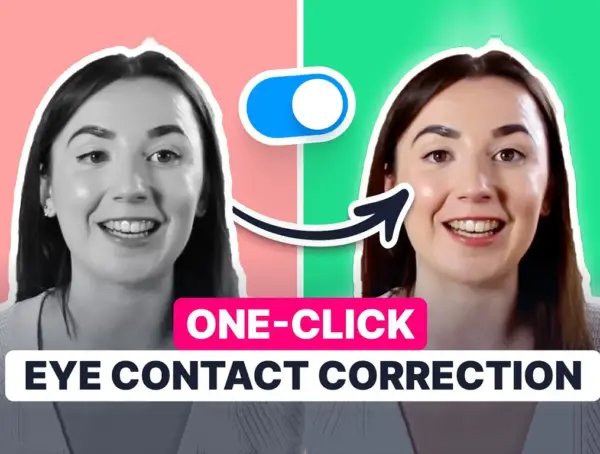 How many times have you struggled to keep eye contact with a camera when filming a video and reading off …