After the Nyan Cat, the famous 'DEAL WITH IT' meme graphic was also auctioned off as an NFT last week.
Another piece of meme history was just sold at auction. This time, the iconic 'DEAL WITH IT' glasses and text used in countless memes; and popularized as part of the visual "punchline" in Thug Life meme videos.
In 2010, Ryder Ripps created the DEAL WITH IT meme and gave users of dump.fm access to a Photoshop template that they could use. The rest… is history. The graphic used billions of times across the internet is one of the most recognizable images of internet culture in the last 10 years.
Now, it's been auctioned off as an NFT on Crypto art platform Foundation, for 15.00 ETH (around $22,000).
That's not even close to the Nyan Cat GIF's 300 ETH selling price, but pretty decent nonetheless. The auction ended on Thursday, and the item sold with full rights to the image and meme, together with "the Photoshop template used to create it."
In other NFT news, auction house Christie's is running its first NFT auction – Beeple's EVERYDAYS: THE FIRST 5000 DAYS. The last bid is $3.5m, with six more days to go on the auction.
---
You might also like
---
More from Tech
---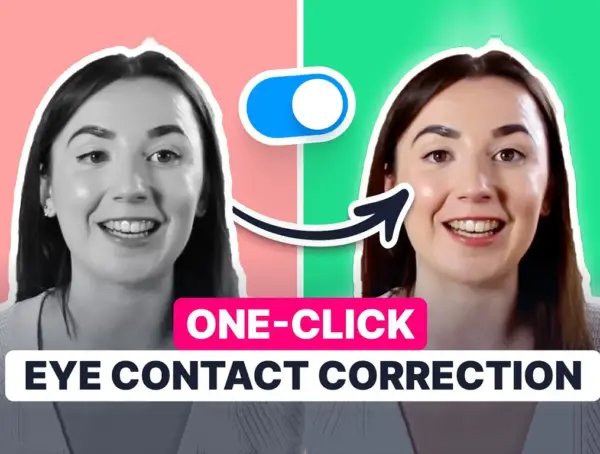 How many times have you struggled to keep eye contact with a camera when filming a video and reading off …