Niantic is teaming up with Hasbro and Japanese toy company TOMY to build another augmented reality game: "Transformers: Heavy Metal."
Transformers is one of those things kids from the 80s remember with nostalgia, and younger people were introduced to via the Michael Bay blockbusters more recently.
So, do you like Transformers? Hell, yeah. Who doesn't? Well, I fully understand that some people don't (or simply don't care), but we can all agree that the franchise has been hugely popular.
That's why Niantic – the company behind the hugely popular Pokémon Go AR game – is working with toy companies Hasbro and TOMY (the original creators of the Transformers) to launch a new game based on the lifelike transforming robots.
"In thinking about franchises that would be incredible to bring to life in AR, Transformers was a no-brainer," explains Executive Producer at Niantic, Phil Hong. "This will be a Transformers game unlike any other, an AR game where you'll get to team up with the likes of Bumblebee and the Autobots in the real world, powered by the Niantic Lightship platform."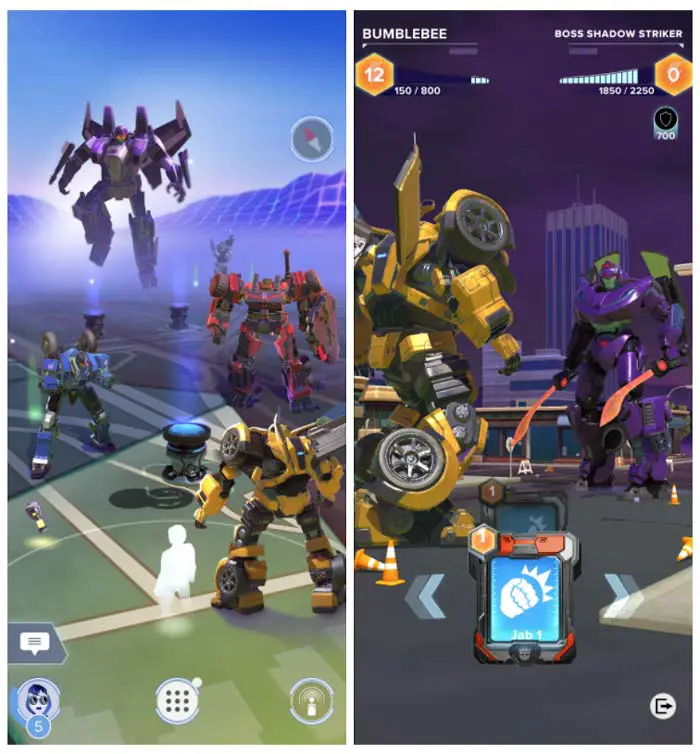 The development studio working on "Transformers: Heavy Metal," Niantic's next real-world mobile game, is Seattle-based Very Very Spaceship. The game's soft launch will take place soon in select countries, while a global launch is planned for later in the year.
If you'd like to pre-register for the game and keep up-to-date with news of its release, head on over to TransformersHeavyMetal.com.
---
You might also like
---
More from Lifestyle
---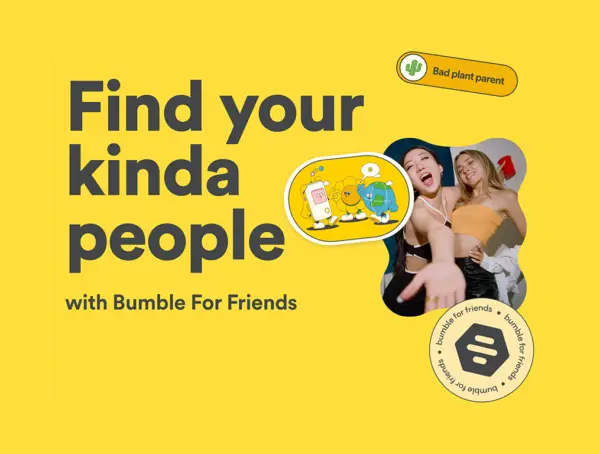 Dating app Bumble said it is testing a separate app, Bumble for Friends (BFF) in select markets to help users …