Late last week, Facebook announced several updates to video distribution and monetisation that will cause videos from Pages that have strong repeat viewership to be favoured by News Feed.
Facebook loves video. It resonates well with people, as it connects them, sparks conversation, and builds community. And today, there is a wide variety of both publishers and creators who make videos that do just that. On one hand, Facebook wants to bring more video to people, on the other, it wants to encourage creators to make more. That's why it's made some recent updates to improve the distribution of videos that people love to watch, improve the viewing experience, and test new features that help monetisation.
In a recent blog post, Maria Angelidou-Smith, Product Management Director & Abhishek Bapna, Product Manager at Facebook announced the changes.
Among others, Facebook is updating its News Feed ranking "to improve the distribution of videos that people actively want to watch." By this, it means videos that people come back to watch over and over again.
News Feed will now be showing more videos that people seek out or return to watch each week. As the post explains, these could be "shows or videos that are part of a series, or from partners who are creating active communities." However, one-off videos that bring people together and get lots of engagement will always still do well. The change will also make it easier for creators to reach their communities. Especially for creators, if their Show Page is linked to their Page, Facebook will now allow them to distribute episodes to their followers directly, which will help them to grow their video audiences more easily by using their existing page followers.
However, News Feed is not going to be the place that publishers and creators will grow the most and connect with their audiences. Watch – Facebook's video platform is where that will happen. Watch's Discover tab will also prioritise video content with high return viewership rates.
In addition to the above, Facebook is updating its guidelines for Ad Breaks allowing publishers to see how they perform. Creators will get a new Ad Break insights tab for this purpose, plus two new metrics: Ad Break impressions at the video level, and Ad Break CPMs at the video level. Facebook knows that viewers prefer an Ad Break to take place on longer and more substantial videos, so it's starting to test Ad Breaks on shows instead.
Ad Breaks will shift to videos and episodes that are at least three minutes long and will appear only after the first minute. This should improve overall satisfaction of any viewer watching a video. According to Facebook's statistics, satisfaction increases 18% when the first Ad Break is delayed.
[quote]Viewer satisfaction numbers are typically difficult to lift, so this indicates a positive shift — increasing the likelihood people will continue watching the content through the break.[/quote]
Finally, Live Ad Breaks will no longer support Profiles, and will only support Pages with over 50k followers. According to Facebook, this is because Profiles and Pages that are below this threshold are more likely to share live videos that don't comply with its Content Guidelines for Monetisation. Also:
[quote]Live video publishers below this threshold also tend to have smaller audiences for their broadcasts, and therefore aren't able to garner meaningful revenue from Ad Breaks. [/quote]
Next year, Facebook will also start to test pre-roll in other places where people seek out content. For example, pre-roll ads don't work well in News Feed, but Facebook knows they do on Watch. After all, people are there to watch video. Facebook will start with 6-second pre-roll ads in order to find out what works best for different shows and different audiences.
---
You might also like
---
More from Facebook
---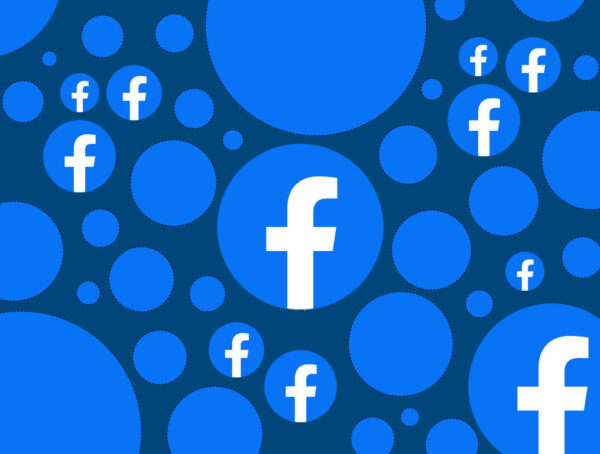 Facebook is introducing new "show more" and "show less" controls to let you adjust what you want to see on …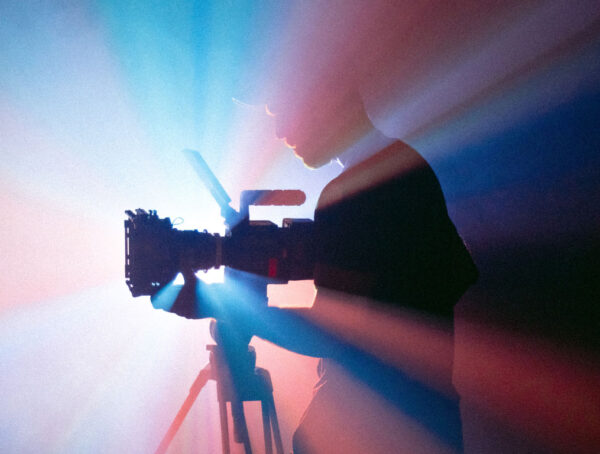 Meta has introduced the Facebook Reels API, a solution allowing developers to build a 'share to reels' option into their …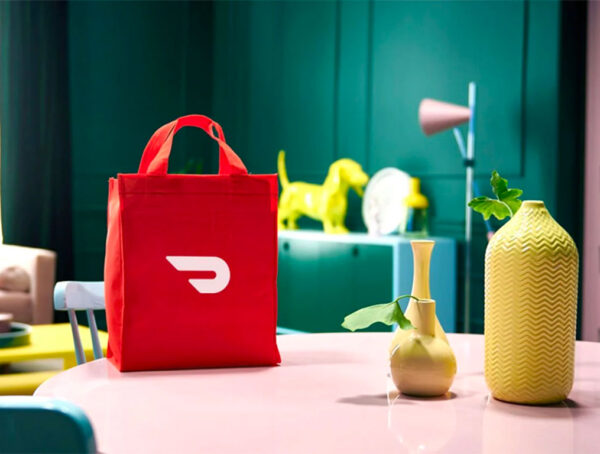 DoorDash is partnering with Meta to pilot Facebook Marketplace deliveries across multiple cities in the U.S. Drivers will only transport items …