Do you catch up on news and read articles on LinkedIn? Well, now you can write them, as well.
As LinkedIn simply puts it, their belief is that the network's members should be able to access all the business knowledge they need to be great at what they do.
Ryan Roslanski, the company's Director of Product Management, stated:
[quote]We are making a commitment to our members: the time you spend on LinkedIn will make you better at your job today.[/quote]
LinkedIn Influencer started in Fall of 2012 and has since generated a total of 4.2 billion endorsements from 277 million LinkedIn members, matching on average 31,000 views and 80 comments per influencer post. The ability to create and publish an article, or in lament's terms, a blog post, has been the sole privilege of a select group of around 500 individuals, who make up the LinkedIn Influencer circle, until today.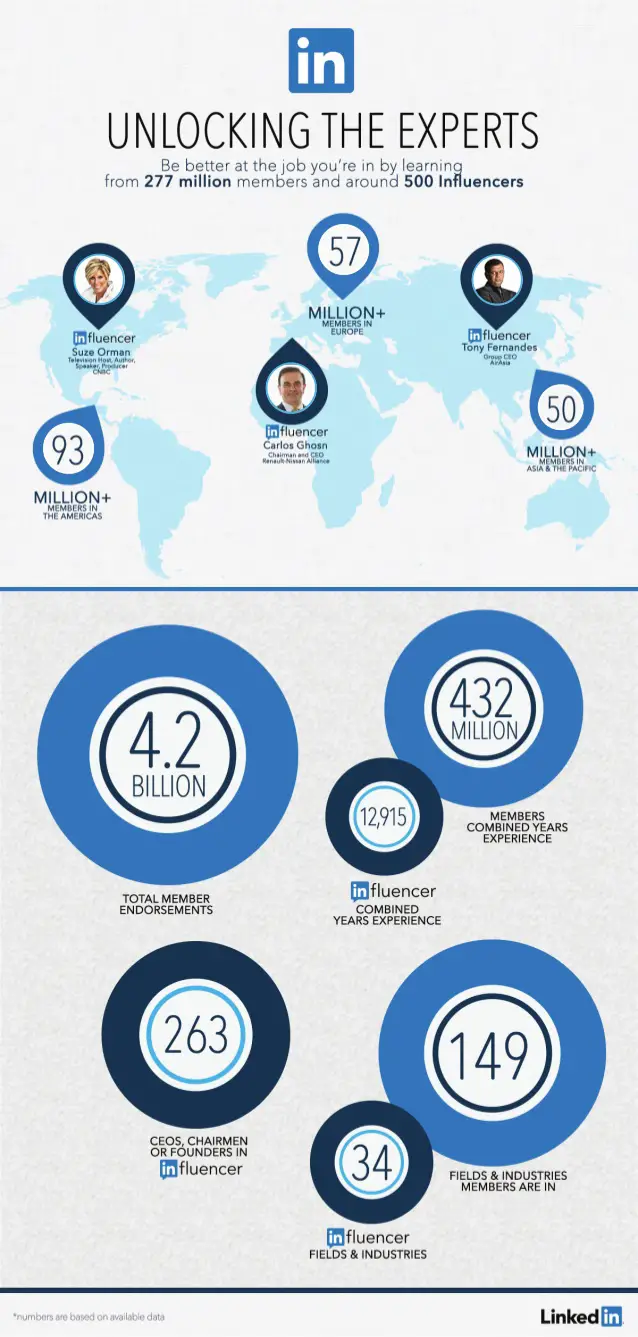 According to the company's latest announcement, LinkedIn will now offer this publishing ability to all 277 million users, in an attempt to allow every professional to share his or her experiences with the rest of the world. Here is a good summary describing the new feature:
[quote style="boxed"]When a member publishes a post on LinkedIn, their original content becomes part of their professional profile, is shared with their trusted network and has the ability to reach the largest group of professionals ever assembled. Now members have the ability to follow other members that are not in their network and build their own group of followers. Members can continue to share their expertise by posting photos, images, videos and their original presentations on SlideShare.[/quote]
This new feature will be available on the homepage, through a pencil icon as depicted below.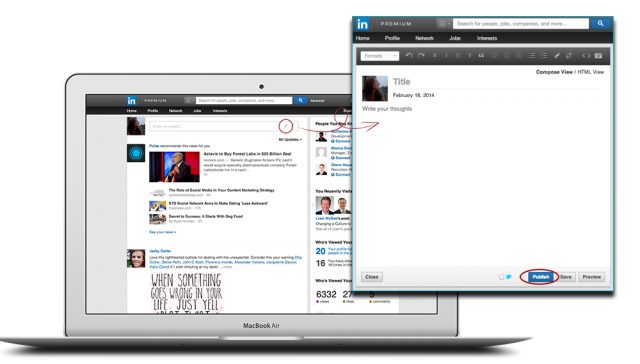 Unleash your creative and writing skills and enhance your professional profile on LinkedIn with this new feature, introduced to all users, starting today.
Sidenote: Let's cramp the network with cat diaries and conspiracy theories!
Related Stories:
Images Via LinkedIn
You might also like
---
More from LinkedIn
---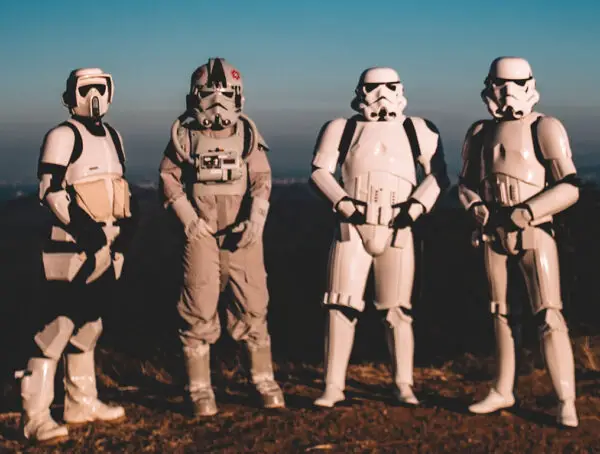 In this month's social media experiment, we set out to find out what LinkedIn pods are and whether they actually …