Giphy Arcade is a new platform that allows users to create, play and share their own Giphy-powered micro-games.
What's better than GIFs? GIF-powered micro-games, of course! Giphy is launching a new platform, Giphy Arcade, that features collections of micro-games and allowes users to create their own. Giphy Arcade launched with Wendy's as an exclusive partner.
Created your own Giphy-powered game varies depending on the platform. On a computer you ca choose a background, stickers and more to create your own game from scratch. On a mobile, however, the process is more guided: choose a game template and answer three questions related to it, to start playing a game that will be just right for you.
Once created, your micro-game can then be shared via links in text messags, tweets, etc…
In a statement, James Bennett, vice president of media and social at Wendy's, said, "At Wendy's, we love engaging with our customers and providing them unique experiences. As the official launch partner of Giphy Arcade, we are excited to create a new gaming experience that allows our fans to not only join us in the fight against frozen beef, but to have a little fun with Spicy Nuggets, too! Our partnership with Giphy allows us to meet our fans where they are and speak in their language, while letting Wendy's come through in an authentic way. We can't wait to see what fun Giphy fans have engaging with Giphy Arcade and with Wendy's."
---
You might also like
---
More from Other Platforms
---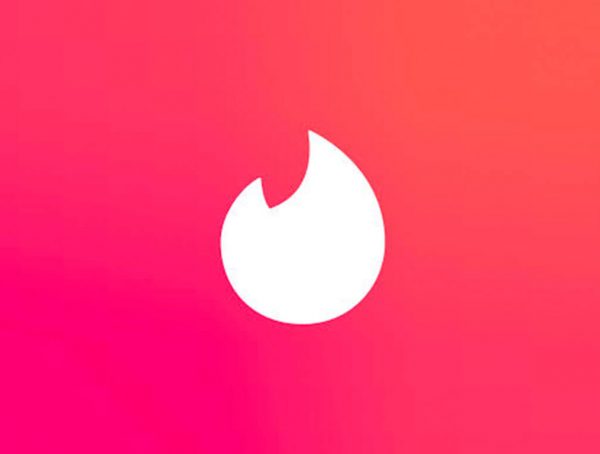 Tinder says it will remove social profiles from bios as part of its updated community guidelines to keep the dating …