Netflix has announced it is rolling out support for Spatial Audio on iOS 14 for AirPods Pro and AirPods Max users.
Netflix has announced that it is finally roll out Spatial Audio support on its iPhone and iPad apps on iOS 14. However, the immersive audio feature will only be available for AirPods Pro and AirPods Max.
The news was first reported by users on Reddit, and in an article on iGeneration.
Spatial Audio support will allow for an immersive experience using directional audio filters, directing sound anywhere in space, with surround channels aiming exactly at the right spot – even as the user's head is turning, or the device is moving.
This is done by using the gyroscope and accelerometer in your AirPods Pro or AirPods Max to track the motion of your head and your device to remap the sound as you move.
The new Spatial Audio feature is now becoming available on the latest version of the Netflix app over the coming weeks, as Netflix says this will be a slow rollout. The toggle for managing Spatial Audio can be found within the iOS 14 Control Center.
iOS 15 will also present a new Spatialize Stereo option, which simulates the Spatial Audio experience for non-Dolby Atmos content. This way, AirPods Pro and AirPods Max users can listen to pretty much any song or video and get this same experience.
Apple has been working on further developing its spatial audio features lately and announced spatial audio for AirPods Pro during its WWDC 2020 conference. This year, the company also added spatial audio and lossless audio streaming to Apple Music as well.
Spotify also recently announced lossless audio in its app with a high-end Spotify HiFi subscription service.
Photo by Akhil Yerabati on Unsplash
You might also like
---
More from Other Platforms
---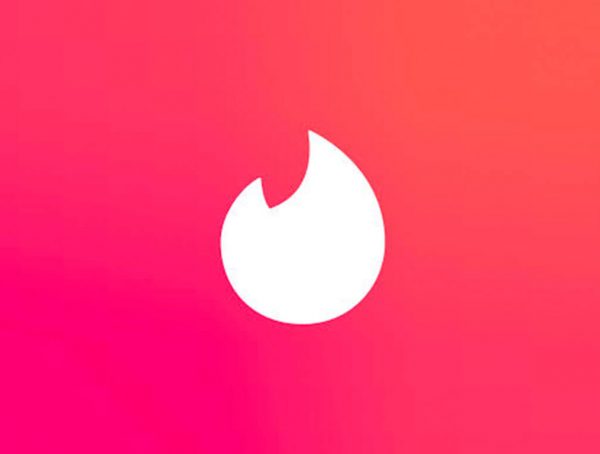 Tinder says it will remove social profiles from bios as part of its updated community guidelines to keep the dating …