New releases on Spotify will now be grouped under a "What's New" icon notifying you when new content is released.
To help you keep up with the overload of music and podcasts being released, Spotify is bringing a new feature that groups new releases from artists and podcasts that you follow on the app.
"What's New" will appear as an icon on the upper-right corner of the app's screen, next to the "Recently Played" and settings shortcuts. The icon will display a small notification dot every time there is a new release from an artist you follow.
The new feature will allow you to also filter content in or out by letting you tap on the toggles along the top of the list. Each entry specifies the nature of the content – a single, album, EP, or podcast episode – before selecting it, which makes it easy to know immediately what the content is about before tapping and listening to it.
The new feature resembles the Release Radar playlist, in that it scouts for new releases. However, this list features every single, album, and episode in reverse-chronological order. Spotify had also previously tested a similar feature last year, called "Follow Feed," which never went beyond its testing phase.
Spotify is rolling out the "What's New" feature globally in the coming weeks.
---
You might also like
---
More from Spotify
---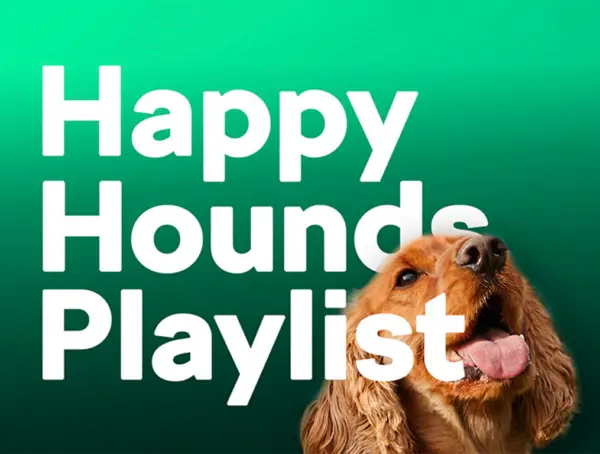 Skoda teamed up with a dog behaviorist and nutritionist to create a Spotify playlist to ease car travel anxiety in …