According to reports, Netflix's mobile gaming service may soon be available to iOS subscribers as well, though Apple may limit its options.
Only a few days after Netflix officially launched five mobile games for Android subscribers, the streaming giant is also poised to release an iOS version.
However, according to a recent Bloomberg post, Apple App Store policies that forbid third-party apps from functioning as a games hub will prevent Netflix from making games available from within its app.
Apple's App Store rules clash with cloud gaming services like Xbox Cloud Gaming, Nvidia GeForce Now, and Google Stadia, which see themselves forced to offer their games via a web app. "Apple will need to change its rules or grant Netflix an exemption," explains Mark Gurman in his report.
With Apple's policies as they stand, games won't be downloadable or playable on iOS from the Netflix app. On Android, the service is currently packaging games in a dedicated tab in the Netflix app, but to play them, users need to download them from the Google Play Store individually.
According to Gurman's predictions, Netflix will eventually bring its games to the cloud to provide a way for users to download and play games from within the service itself. However, he also adds that "the ultimate success of Netflix's service [is] in the hands of Apple, a longtime partner but also a growing rival."
---
You might also like
---
More from Lifestyle
---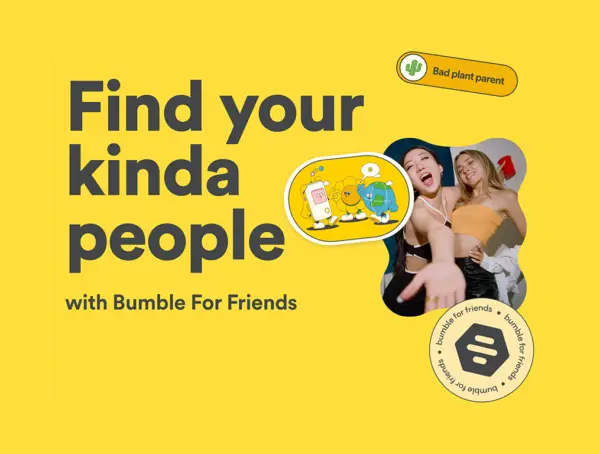 Dating app Bumble said it is testing a separate app, Bumble for Friends (BFF) in select markets to help users …