Social Media platforms are built on one value, common to all users: sharing. It's true, what would someone do on social media if he was not sharing with others? But are we all equal in terms of how we share? Of course not.
The following infographic from StatPro categorizes social media users into 6 types of sharers, based on the reasons why they share but also on their style. Let's discover them and maybe see which one is yours!
The 6 Types of Social Media Sharers
The Hipsters – unlikely to use "older" tools like emails to share. Other than that, they usually are very creative people, rather young and quite popular.
The Careerists – savvy business networkers. They believe in the power of information and are likely to be mostly active on LinkedIn
The Altruists– the "sharing is caring" type of guy. They are helpful and resourceful people, quite likely to share good information on more traditional media, like email for example.
The Connectors – They use online platforms to connect offline. They are usually creative , relaxed and thoughtful people who spend enough time on social media but still have a very active social life.
The Boomerangs – empowered by social media, these users share to get attention. You will usually find them on the more "mainstream" social networks such as Facebook or Twitter.
The Selectives – sharing is a power given to the wise. These user share to help those they care for. Bloggers usually enter this category.
How and Why We Share on Social Media
But why do we actually share on social media? Well, we all have our reasons but there are some core values.
– 94% of users share valuable and entertaining content
– 84% promote causes
– 78% look to nourish relationships
– 69% are only interested in self-fulfillment
– 68% of users try to define themselves through what they share
Now let's look at some more interesting stats about sharing on social networks.
Now, let's look through the complete infographic by StatPro:
Related Stories:
You might also like
---
More from Experts Talk
---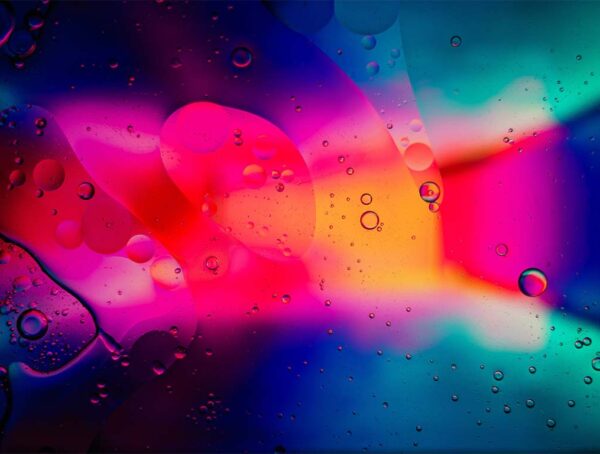 In this month's experiment, we set out to find out whether adding custom alt text on Instagram posts improves reach.