McDonald's has unveiled a global packaging redesign focused on bold designs, in partnership with creative agency Pearlfisher.
The redesign moves away from prominent on-pack messaging to a more graphic representation of the menu items.
The new design was created by Pearlfisher, a creative agency based in London, UK, and in collaboration with McDonald's local agencies.
This Mcdonalds packaging redesign brings "a sense of joy and ease" to McDonald's with bold graphics, moving away from heavy messaging to graphic representations of each menu item.

Matt Sia, Creative Director at Pearlfisher explains the process behind finding what makes each menu item special: "Our task was finding out what was really special about each menu item to design a system that would make it easy for others to do the same."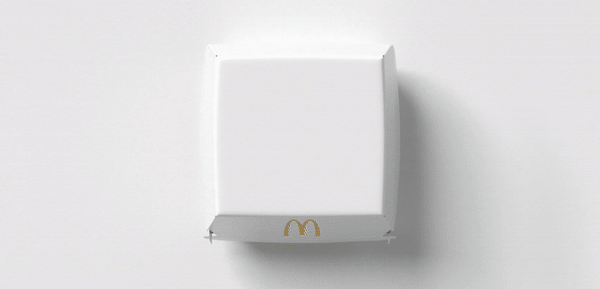 Sia added: "There's beauty in the simplicity of McDonald's' iconic menu items. we aimed to find the most special, recognizable, and iconic expression of each – celebrating them in a way that makes people smile. bringing personality to life through simple illustration allows for the packaging to be functionally unique, easy to identify, aesthetically minimal, and, most importantly, emotionally joyful. Everything in this system has a purpose and helps activate McDonald's' brand positioning to make delicious, feel-good moments easy for everyone."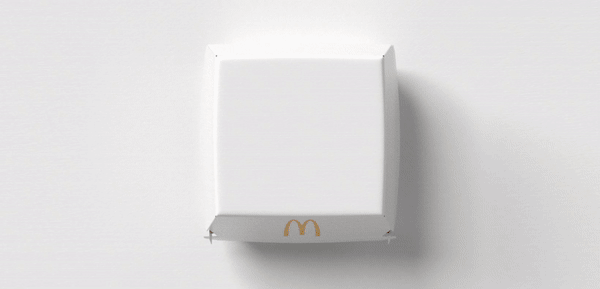 The Mcdonalds packaging redesign also takes into consideration the rapid operation processes held inside the restaurants. The easy-to-identify packaging will allow crew members to identify and grab the right box quickly and efficiently during order assembly.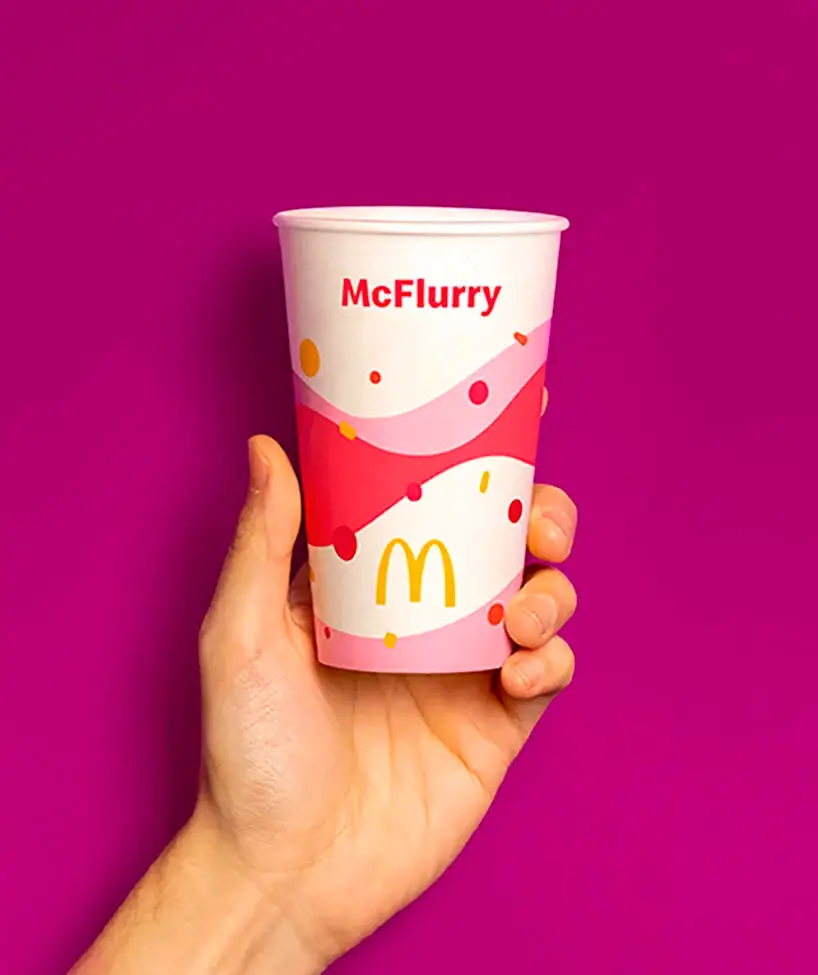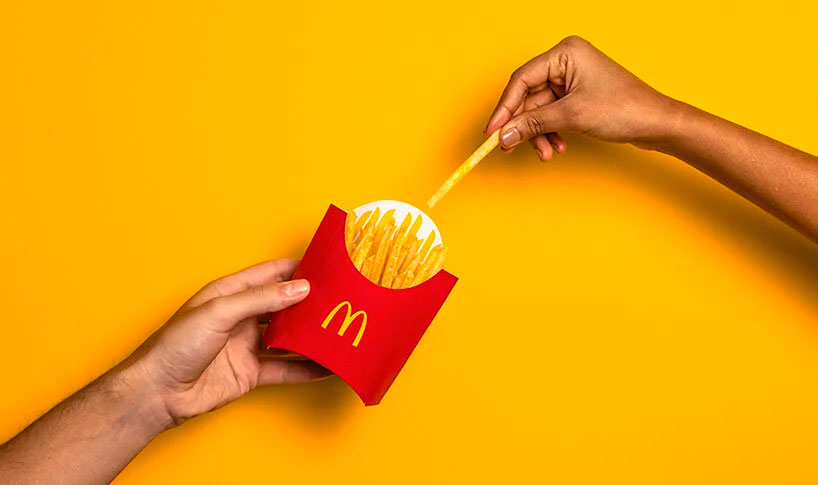 "We're proud to debut this redesigned system," said Barbara Yehling, Senior Director of Global Menu Strategy at McDonald's corporation. "Pearlfisher helped to ensure that this redesign modernizes our brand, highlights the specialness of our menu, and delivers on our commitment to quality."
Agency: Pearlfisher
VP Executive: Hamish Campbell
Creative Director: Matt Sia
Design Director: Tiffany Bacani
Senior Designer: Alex Wagner
Designer: Shruti Shyam
Head of Realization: Brandi Parker
Head of Client Management: Justine Allan
Client Director: Courtney Tight
Client Manager: Teri Neis
---
You might also like
---
More from Featured
---
Brands and creators can now schedule and promote their Instagram Live broadcasts up to 90 days in advance.