Following the introduction of lookalike audiences, LinkedIn has announced it's teaming up with LinkedIn to further expand and improve its ads targeting.
In an announcement this week, LinkedIn explained it is expanding its audience targeting capabilities with a new partnership with Adobe. The partnership will be bringing the professional social network's account-based marketing capabilities to users of Adobe Experience Cloud. So, what does this mean exactly?
For one, as explained by the announcement, "Adobe and Microsoft are aligning key data sources to populate account-based profiles in Adobe Experience Cloud, including Marketo Engage and Microsoft Dynamics 365 for Sales." The move is set to "empower B2B marketers and sellers to easily identify, understand and engage B2B customer buying teams."
Marketing and sales teams will be able to use data from LinkedIn, Marketo Engage and Microsoft Dynamics 365 to get more insight into the audiences they want to reach, but also be able to target them more effectively. Essentially, Adobe customers can use LinkedIn's audience data and ad targeting tools "to show ads to the specific decision-makers, based on job roles, locations, etc., to more effectively market their offerings."
The partnership brings together Adobe's back-end tools with LinkedIn's insights, which the latter wants to use more effectively and improve its advertising potential. LinkedIn recently introduced new targeting capabilities and lookalike audiences – a very important step to vastly improving LinkedIn as an important ads platform.
---
You might also like
---
More from LinkedIn
---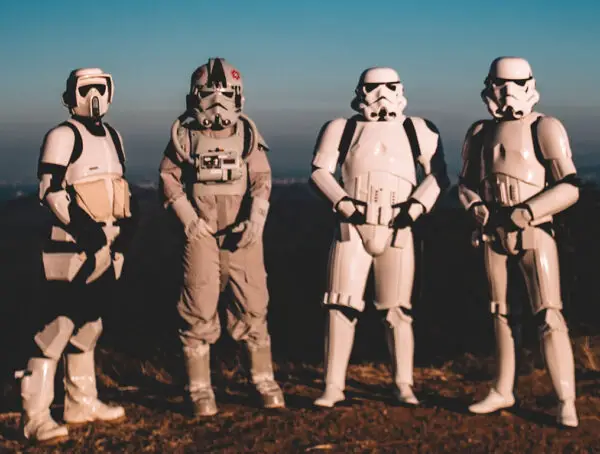 In this month's social media experiment, we set out to find out what LinkedIn pods are and whether they actually …