LinkedIn is rolling out new features that will help users get more from posting on the platform. Among them are video captions, the ability to share articles quotes, and a new "see translations" feature. 
LinkedIn is a great tool to share ideas, ask for advice from others, or to show what you do for work. That's mainly how most members start conversations on the platform to give and receive help, make new connections, or strengthen their professional relationships. To make this easier for its users, LinkedIn is rolling out a range of new features and improvements.
Video Captions
Video captions are great to allow users to give more context to their videos. Many will watch videos with the sound off, so closed captioning on videos will let them get a better viewing experience. Apart from that, it will make videos more accessible to everyone. The feature will be available for videos that are posted from desktop.
To add captions, just click on the video icon in the share box and select the video to share. As soon as the preview shows up, you will be able to click on the edit icon on the top right to see the video settings. Click on "select file" and attach your SRT (SubRib Subtitle) file from there. Finally, post as usual.
Share Articles Quotes
This new feature allows you to share quotes from articles, in order to spark conversations. If you've read an article, and find "yourself highlighting quotes that you want to talk to others about – or give your perspective" – LinkedIn allows you to highlight quotes from LinkedIn articles on mobile. You can then share them directly with your network.
Saving Posts as Drafts
Getting interrupted is all part of the program. So, LinkedIn is rolling out the ability to save a post as a draft to share later. You might also want to be able to review your post before sharing. Whatever the purpose, it's easy to do. On mobile, "tap on the X at the top left of your post to see the option to save" it.
See Translations
To help you stay in touch with your global connections who speak different languages, LinkedIn is lowering the language barrier with a new "See translation" button on posts that are in a different language than you speak. This feature is rolling out on desktop and mobile.
Easy Access to Your Content
To allow you to easily (and quickly) access the content you've created on the its platform, LinkedIn is rolling out a shortcut on desktop that leads you to "all of the posts you've shared, articles you've written, or videos you've recorded." Simply click on the "Me" tab to get it.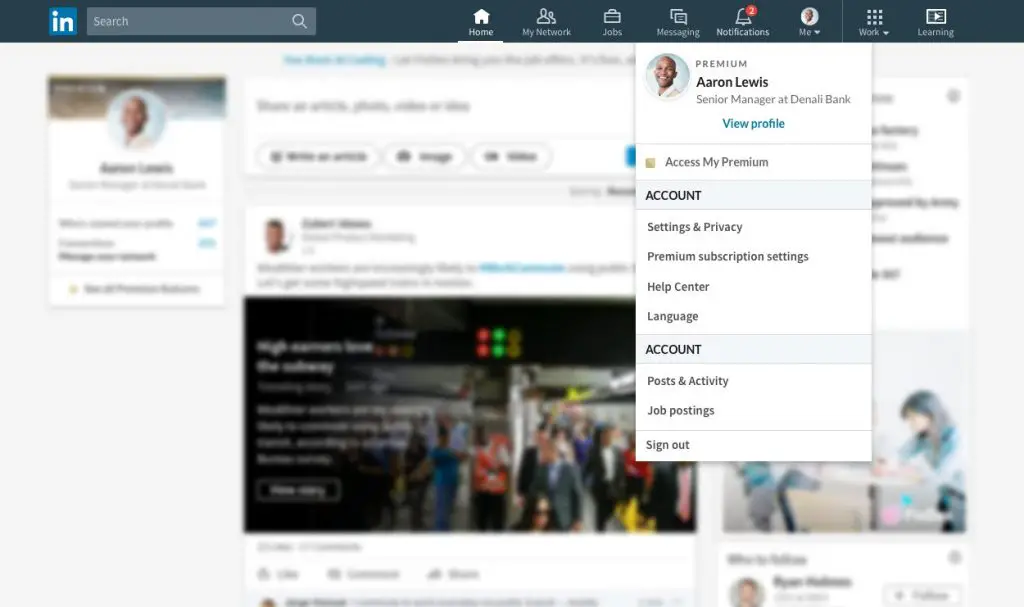 ---
You might also like
---
More from LinkedIn
---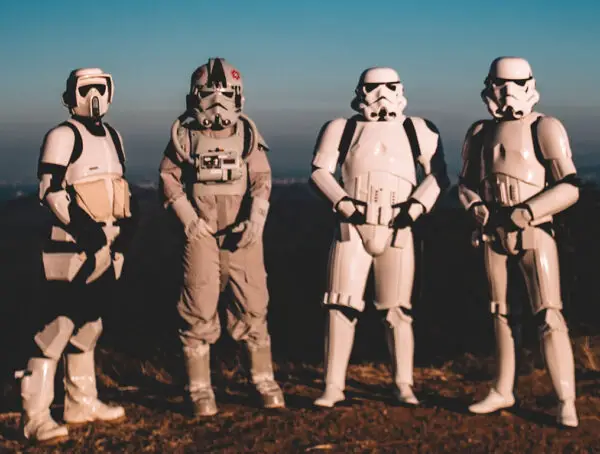 In this month's social media experiment, we set out to find out what LinkedIn pods are and whether they actually …