LinkedIn is rolling out a new job filter to help job seekers find employers who consider job applications from people who have a criminal record.
LinkedIn believes that "two people with equal talent should have equal access to opportunity," and wants its platform to be a place where everyone can learn, move their career forward, and find a job that fits their skills and qualifications.
However, the reality for some people is very different. As LinkedIn explains in a recent blog post, "many individuals face significant barriers to opportunity based on their backgrounds, including where they grew up and who they know."
Another group of people who face "a unique set of barriers" are those who have a criminal record – more than 70 million, in the United States alone – many of which are trying to reenter the workforce.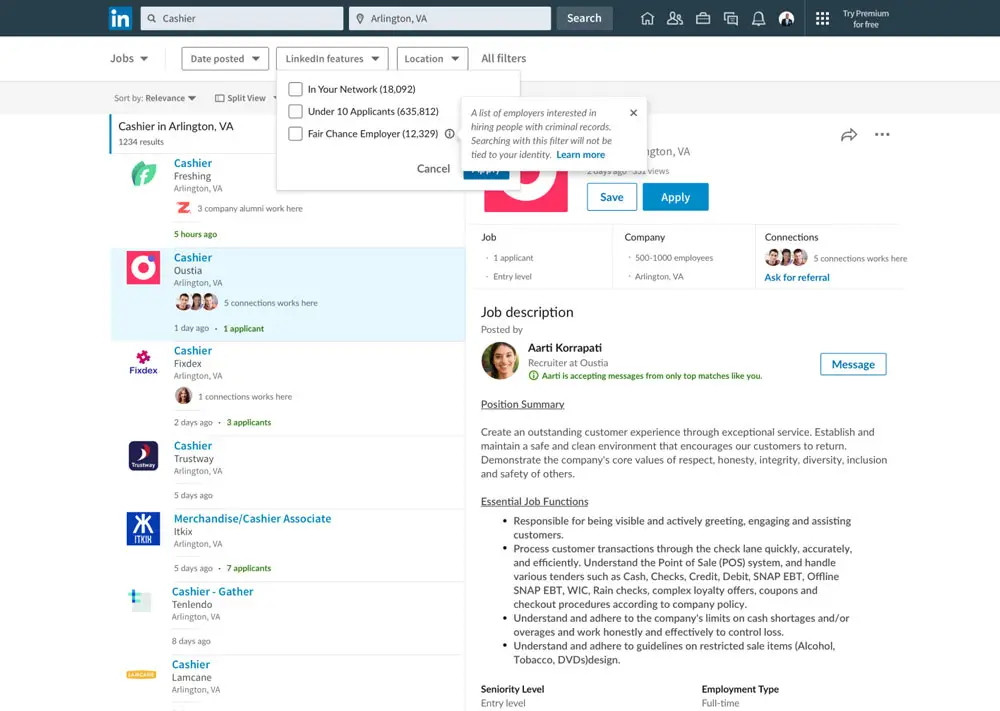 That's why LinkedIn is rolling out a new "Fair Chance " job filter that helps those job seekers find employers who are committed to considering applicants with a criminal record, removing a significant barrier from the job search process. The feature is currently available on the web in the United States but will also be coming to iOS and Android very soon.
"We believe that having a job and support from the business community are the keys to successful reentry and breaking the cycle of recidivism in America. As a country of Second Chances, the Fair Chance initiative is a huge step to unlocking the human potential for those who are motivated to build a better future," says Beverly Parenti, Executive Director, The Last Mile.
"Furthermore, it has been proven time and time again that some of the most loyal, motivated employees are from this population that should be judged by the quality of their work, not the stigma of their past."
LinkedIn says that it's committed to "creating economic opportunity for all" and will, therefore, continue to bring in new programs and features to help close the network gap and help everyone find the job they want and deserve.
---
You might also like
---
More from LinkedIn
---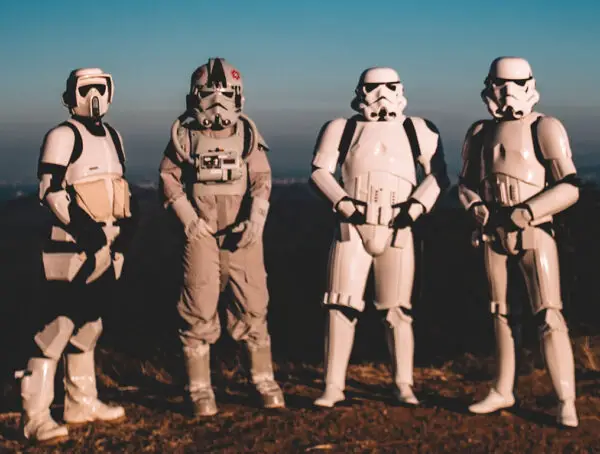 In this month's social media experiment, we set out to find out what LinkedIn pods are and whether they actually …