LinkedIn is rolling out a new Featured section on profiles, allowing members to showcase the work they are most proud of.
The Featured section is a new area that appears on your LinkedIn profile where you are able to showcase work samples, like posts that you've written or re-shared, articles you've published, or external media – images, documents, or links. It's a great wat to show evidence of your professional skills and experience.
If you've added any media to your About section in the past, it has now been moved to the Featured section, giving you the ability to more effectively showcase your work to those who visit your profile.
As opposed to your Activity section – which highlights activity in the last 45 days, the Featured section lets you choose content and curate what others get to see.
Here's an obvious rule that you need to remember: To add something to your Featured section, you must have already authored and published a post or article on LinkedIn.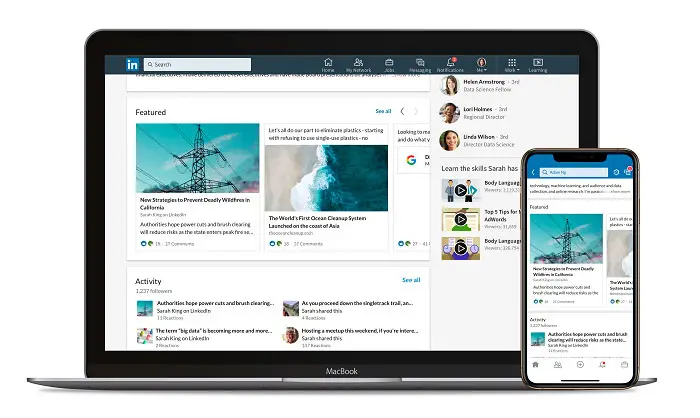 It makes more sense, however, to use the section to showcase content that you are actually "proud of and that you feel is representative of your professional identity."
As you can add as many samples of your work as you want in the Featured section, you are not limited in any way, really. You can always easily manage what you'd like to feature by adding and removing it at any time.
If you don't have any content to feature, the Featured section will be hidden to your profile visitors. If you don't see the feature at all, it's probably because you can't access it yet. LinkedIn is gradually rolling it out to all members.
Types of content you can add to your LinkedIn profile's Featured section
LinkedIn posts that you've created or re-shared.
Articles that you've authored and published on LinkedIn.
Links to external websites, i.e. your personal blog or portfolio.
Media that you can upload, i.e. your images, documents, presentations, and videos.
Do note, however, that you won't be able to feature posts from LinkedIn Events that you're attending or groups that you're a part of. This is done to protect the privacy of other LinkedIn members.
How to add or link content in your LinkedIn profile's Featured section
Click the Me icon at the top of your LinkedIn homepage.
Select View profile.
Click Add featured in the Featured section. (You can also click the Add icon from the Featured section.)
From the dropdown that appears, click the Add icon next to the type of work sample you'd like to showcase.
In the pop-up window that appears, select the work sample you'd like to feature, or enter the required information for the work sample you'd like to showcase.
Click Save or Done.
Note that you can also add work samples to your LinkedIn Featured section by going to the Add profile section dropdown within the introduction card of your profile.
---
You might also like
---
More from LinkedIn
---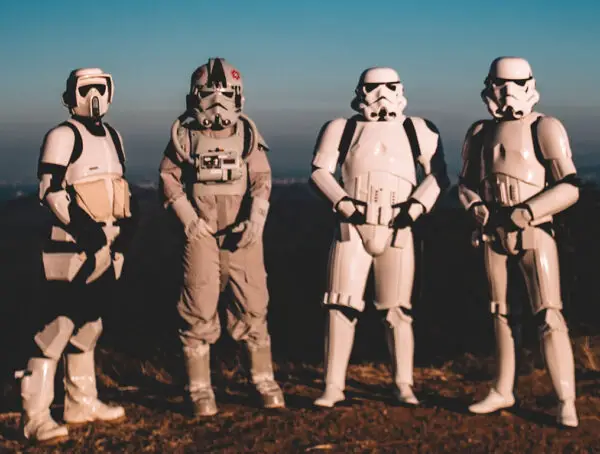 In this month's social media experiment, we set out to find out what LinkedIn pods are and whether they actually …