We're already over two months into the new year, and as we go over our business goals for 2017, we all get the opportunity to "start something new." As such, LinkedIn has added a few new Premium features to help you.
The new year is a great opportunity to take toll and begin new things with energy and commitment. And LinkedIn wants to help us do so.
[quote]Whether you're looking to gain a competitive edge as a job seeker or to take your organization to the next level as a business leader, LinkedIn Premium can help you pursue your career aspirations more effectively by empowering you to work more efficiently.[/quote]
I only know a few people who use LinkedIn's Premium features, but they mostly agree that LinkedIn is starting to offer its Premium users a lot more. And it has evolved its Premium Career and Premium Business membership tiers to "provide a more powerful Premium experience." From exclusive data insights to unlimited access to newly launched LinkedIn products, Premium is being upgraded.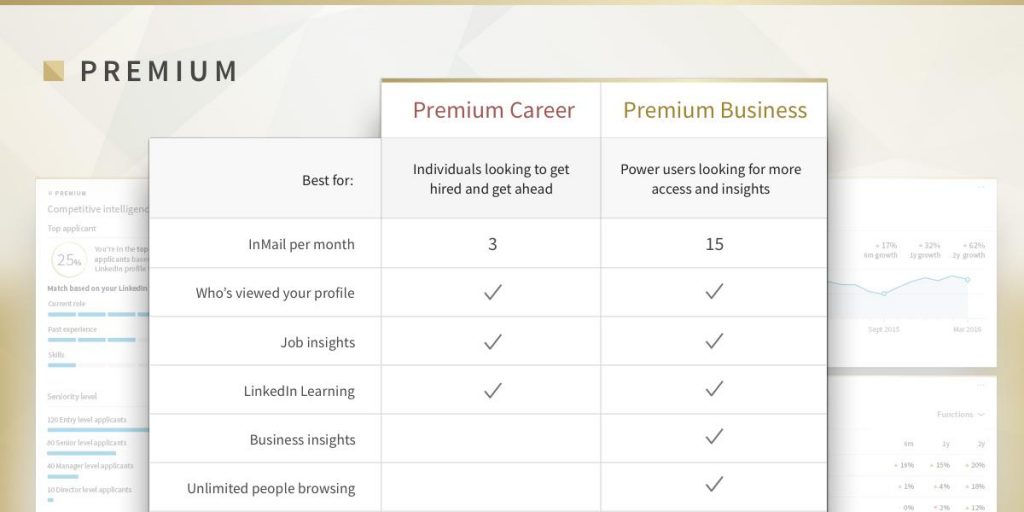 Premium Career members now have access to several personalised insights on LinkedIn Jobs, that will help them find a job (not any job, but the right one), and use their competitive edge to actually get it. The LinkedIn Jobs page automatically shows your connections at a company that is hiring, jobs that are great for you, as well as companies that are growing quickly in your profession:
[quote]Once you've found a job opening that interests you, the next-level experience of LinkedIn job postings gives you instant insights on your connections at a hiring company, the team you might work with if you get the job, as well as the company's growth and hiring trends directly on the posting.[/quote]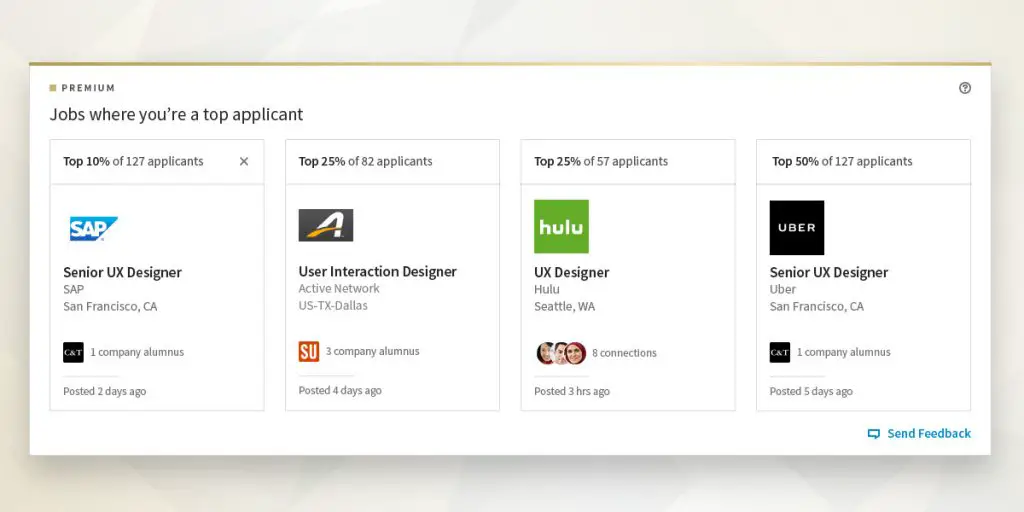 Also, Premium Business members, now get Premium Business Insights that provide "unique and timely data directly on the Company Pages of organizations that interest" them. LinkedIn is surfacing data on companies whose employees are viewing your profile page. This is important information for any professional.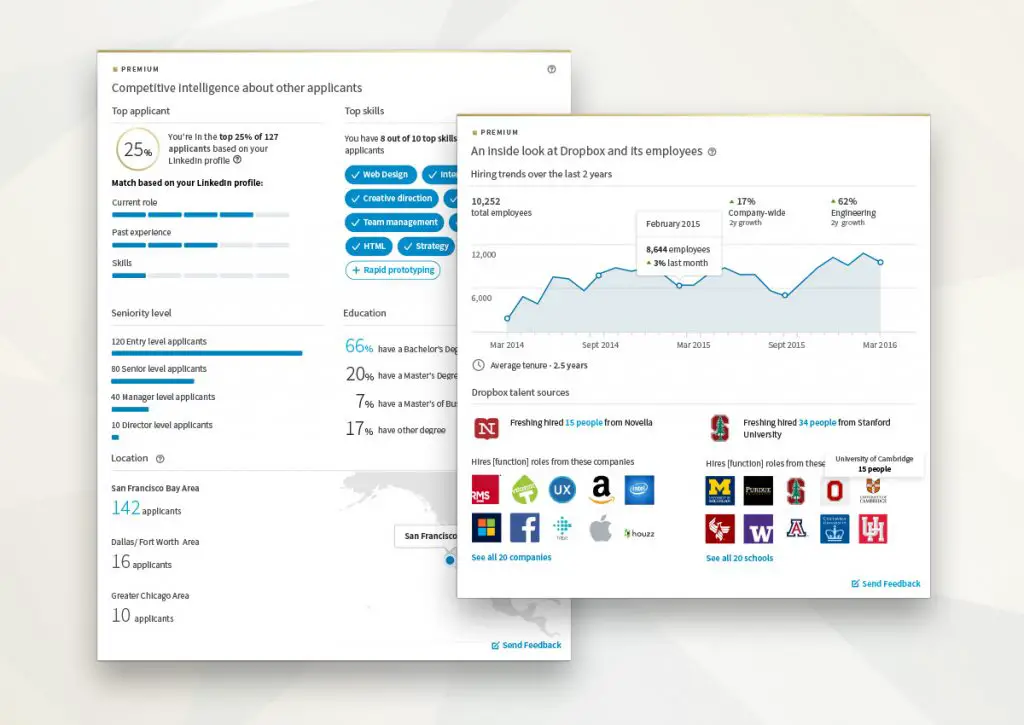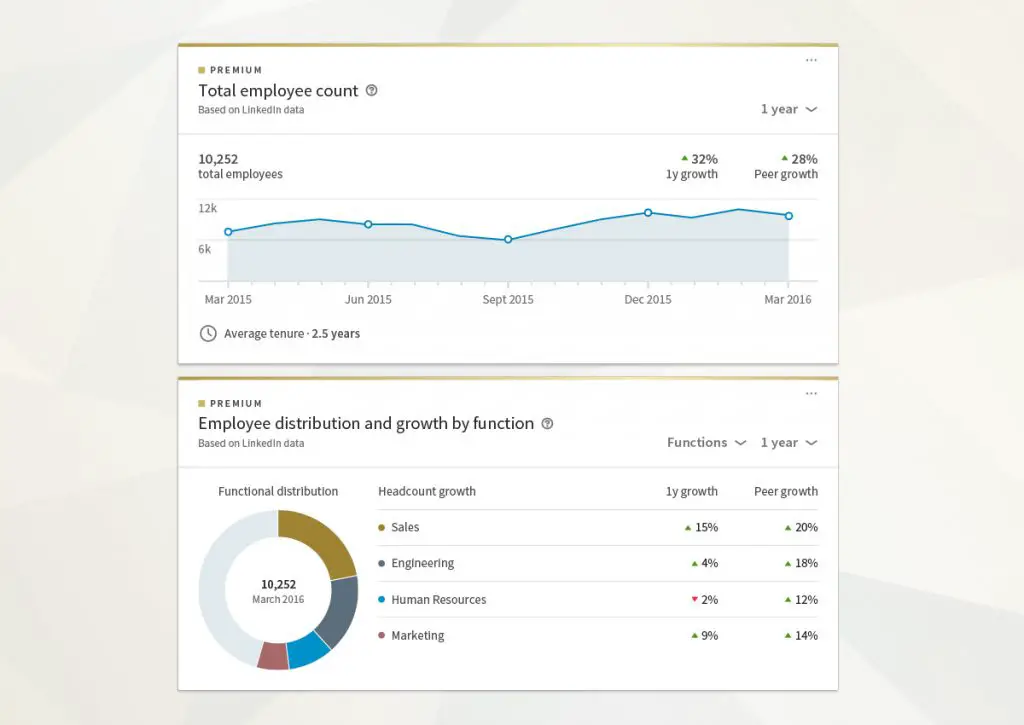 LinkedIn launched its LinkedIn Salary feature late in 2016, and now LinkedIn Premium uses will have access to it without having to contribute their salary information. Salary data is now unlocked throughout the job seeking experience, and Premium users can "filter jobs by salary and have immediate access to more precise salary information on the job postings" that they are interested in. It's all about bringing more transparency to the process.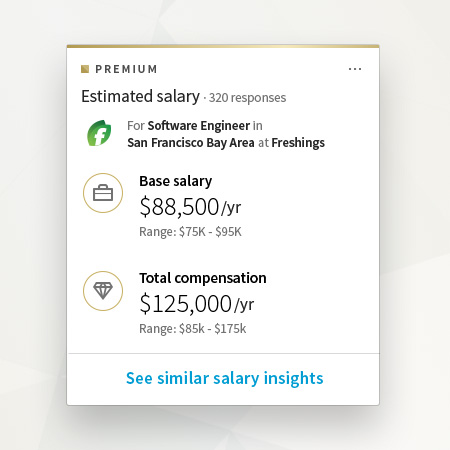 Finally, Premium Career and Premium Business subscription members also now get unlimited access to over 9,000 courses on the LinkedIn Learning platform. LinkedIn helps users find the skills that they want to improve, but also the courses to help them do so.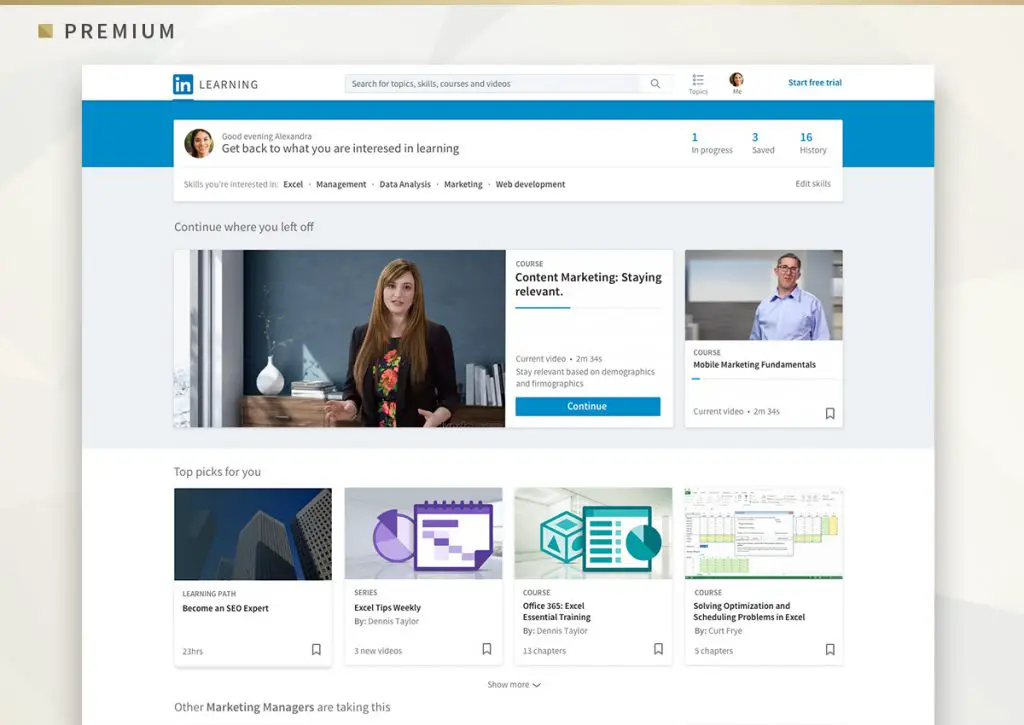 Images: LinkedIn.com
---
You might also like
---
More from LinkedIn
---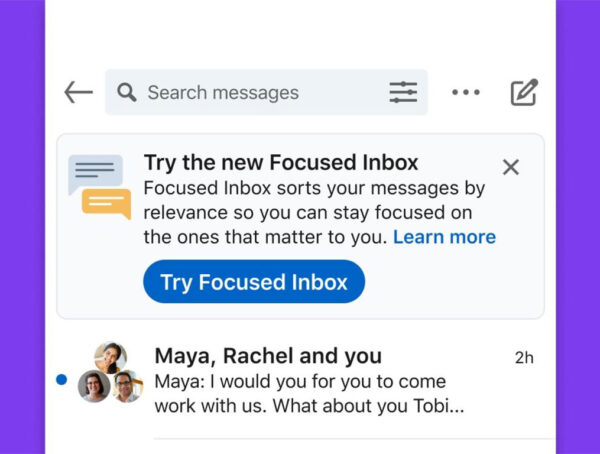 With Focused Inbox, LinkedIn wants to help you engage in the conversations that matter most. LinkedIn is rolling out a new …