Facebook isn't done growing, and adding new services. This time, the victim could be LinkedIn, as Facebook adds a new "jobs" section for Pages.
Facebook has started rolling out a new feature that allows businesses to list job openings on their Facebook Page. The new section was first spotted by TechCrunch. Note that at the time of writing, we are yet to get the update ourselves.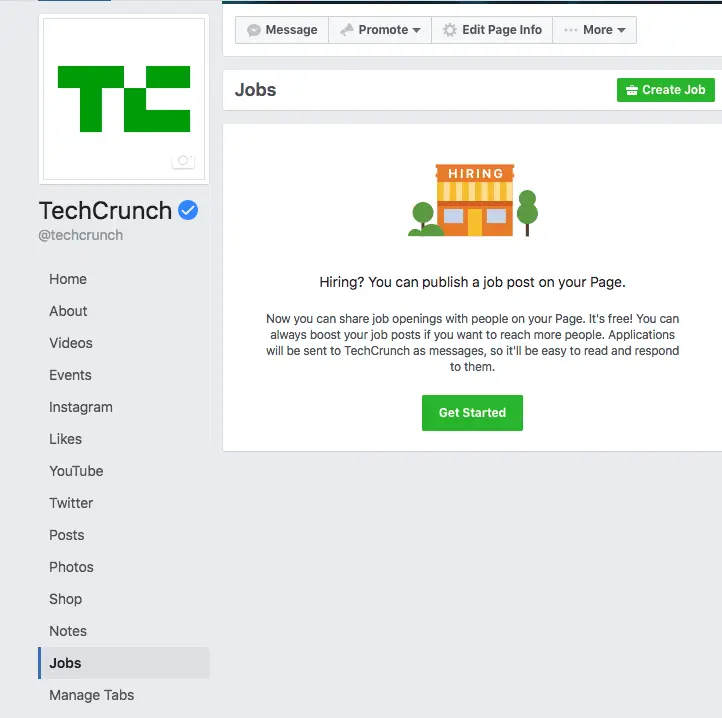 The news was however confirmed by a Facebook spokesperson, who said:
[quote]Based on behavior we've seen on Facebook, where many small businesses post about their job openings on their Page, we're running a test for Page admins to create job postings and receive applications from candidates.[/quote]
LinkedIn is the obvious platform to suffer from this new Facebook feature, should it roll out to all Pages. But it would also impact platforms like Work4, Workable or Jobscore, all of which build similar tabs for businesses to embed on their Facebook Pages.
How Does The New "Jobs" Section Work?
Using the new feature, businesses can create job listings on their Page. A typical listing would include job title, salary, the type of contract, as well as a description on what would be expected from a candidate.
Jobs would then be distributed on the NewsFeed, and attract users back to the Page. The listings could also potentially show up in a dedicated tab at the top of the Page feed, in a similar manner to the recent "shop" section.
Job postings will include an "Apply now" button that will launch a job application flow, probably based on the one Facebook is already using for its own HR needs. Successful candidate applications will be sent to the Page admins as a Facebook message, with the potential to add Messenger bot capabilities to the process.
Of course Facebook will probably allow businesses to push their Jobs listing with paid media support, to reach even more candidates. With the targeting capacity of the platform, this could well become a serious competitor to LinkedIn's own sponsored updates.
Facebook has more users, and more reach than LinkedIn. The question now is whether it will kill our habit of turning to LinkedIn when we are on the hunt for a new position.
---
You might also like
---
More from Facebook
---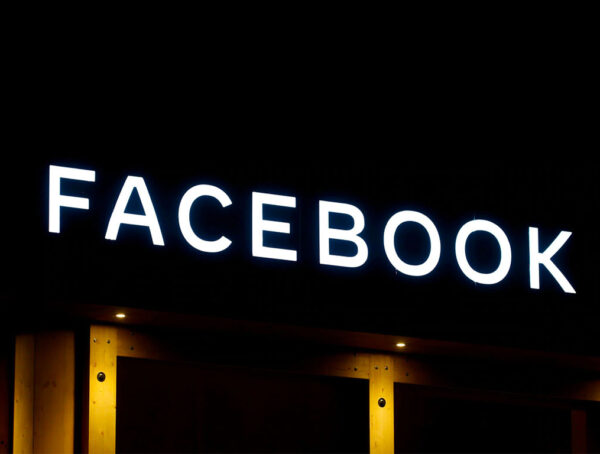 Facebook is to begin testing a new brand safety options, including new Facebook Ads topic exclusion controls for a small …