To help professionals stay updated and work from home, LinkedIn offers Coronavirus updates on a new Trending News section and 16 free courses on its platform.
With the Coronavirus pandemic in full swing, things are certainly not "business as usual," these past few weeks, and they are unlikely to be for quite some time.
To help professionals around the world stay updated and able to work effectively from home, LinkedIn provides live updates from the WHO, has scaled its events platforms to allow companies to reach their audiences virtually, and has now made several learning courses and resources free.
LinkedIn says that a team "of 60-plus editors are curating news and perspectives about the coronavirus from trusted sources."
They are providing "insights on the impact on the economy, how companies are responding, new policies that are being put in place, and best practices for people and companies adjusting how they work."
Furthermore, LinkedIn's new Trending News section brings updates from the World Health Organization, the Centers for Disease Control and Prevention, and others. The section is now available in 54 countries and 9 languages.
Members who search for information about the Coronavirus will get "a new trusted information section" curated by the aforementioned editorial team. The information is also included in LinkedIn's Daily Rundown, sent to members in 96 countries in 9 languages.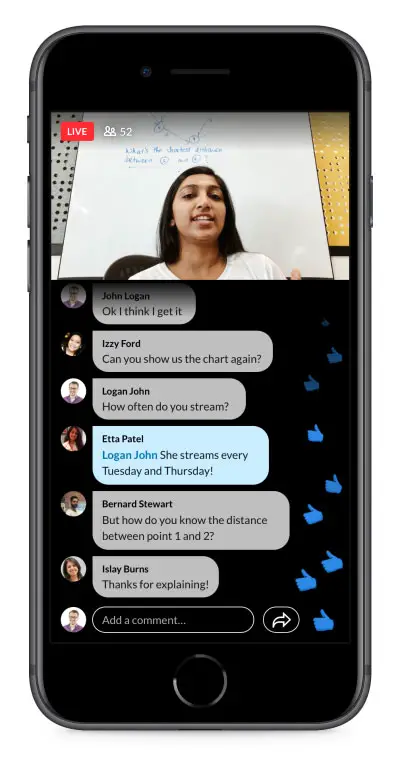 Also, when searching for things like #WFH and #RemoteWork, LinkedIn will surface tips and best practices on how to make the most from your remote work.
Finally, LinkedIn is making 16 LinkedIn Learning courses available for free. These include ways to stay productive, build relationships when you're not face-to-face, use virtual meeting tools like Microsoft Teams, Skype, BlueJeans, Cisco Webex, and Zoom, and find a healthy work-life balance while working from home.
---
You might also like
---
More from LinkedIn
---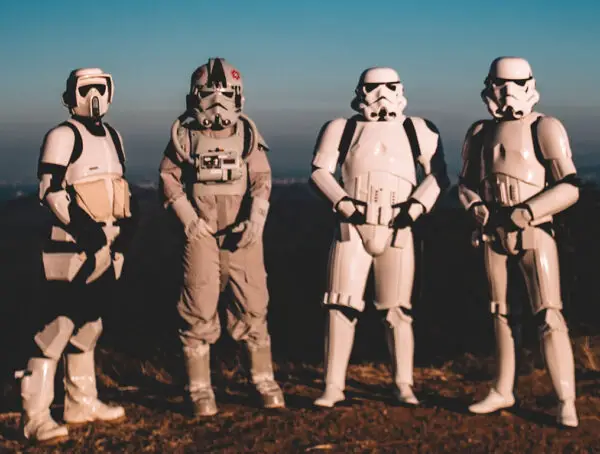 In this month's social media experiment, we set out to find out what LinkedIn pods are and whether they actually …