LinkedIn's CEO has confirmed that some US users will be able to switch off political posts and prevent them from appearing in their Feed.
LinkedIn is looking into ways to allow its users to opt-out of seeing political posts in their Feed. According to an interview with Ryan Roslansky, CEO of LinkedIn, published in The Wall Street Journal, the platform is now starting to offer some US users a new option, allowing them to switch off all politics-related updates from appearing in their Feed.
To identify and flag posts as "political," the new option gathers input from LinkedIn's editorial team, as well as keywords and signals from users.
In addition, Roslansky mentioned that LinkedIn is working on a way to enable its users to select topics they are not interested in seeing, and therefore block any update related to the selected category from showing up in their Feed.
The introduction of the option could directly impact a small portion of professionals on the platform whose work relates to the political sector, profoundly affecting their posts' reach.
Overall, and in comparison to other major social platforms, LinkedIn is not generally a space to discuss politics unless you work precisely in the space. Facebook and Twitter have historically been plagued with politically-centered contentious engagement, some of which have generated revenue for the platform through ads, and much of which has given rise to the spread of misinformation.
Since the pandemic, Twitter and Meta – like many other platforms – have set measures in place to contain the proliferation of fake news. For example, last spring Twitter began testing new misinformation labels on tweets, and Facebook started penalizing users who repeatedly share misinformation on the platform by downgrading their posts' visibility in Feed.
Users in the US who have been invited to participate in the test with an in-platform notification can head to switching off political posts within their settings' "Account preferences," where they will be offered to personalize their "Feed preferences," including seeing political posts in their Feed.
---
You might also like
---
More from LinkedIn
---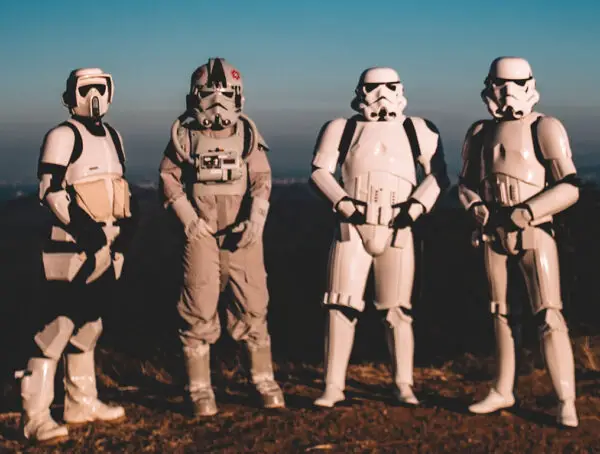 In this month's social media experiment, we set out to find out what LinkedIn pods are and whether they actually …