LinkedIn has just added three new features that improve its Sales Navigator tool, search experience, and home page.
LinkedIn Sales Solutions (LSS) announced three new features to Sales Navigator last week, aimed at helping sales professionals boost day-to-day efficiency in the remote world we now live in.
The new features are, in fact, centered around identifying and building relationships with buyers.
Firstly, LinkedIn Sales Solutions is introducing a new search experience that shows a full picture of how sellers can use LinkedIn's data to pinpoint the right leads and accounts faster.
With the integration of the new search experience, when sellers click on the Search toolbar, they will automatically be directed to a new intuitive and collapsible larger view that shows all available filters.
Among them, the platform is adding new options like "Company Headquarters" and "TeamLink connections of." In addition, sellers can watch their results update in real-time as they refine searches and change filters. This will shorten the time needed to find ideal leads at new or existing accounts.
The second new feature updates LSS' Sales Navigator + CRM for Advanced Plus users by deepening the connection between a seller's CRM and Sales Navigator.
The Navigator now offers a new tool, called the "At-Risk Opportunities" list, which surfaces a report of contacts who have left open opportunities. The list is generated by data in a seller's CRM within Sales Navigator.
CRM cards will also be added to the Account Pages and Contact Pages for sellers to view critical information from their CRM within Sales Navigator quickly. In addition, they will provide an easy way for sellers to click through their CRM and minimize the need to toggle between platforms.
The third update is a new homepage, with a refreshed Alerts Feed, Priority Accounts section, and a newly created "Bookmarked Alerts" tab.
"It's a challenging time to be in sales, but we're here to help along the way. Many new features this quarter were suggested by you, our community – keep the ideas coming!" the announcement reads.
In the coming months, LinkedIn will also introduce further updates to the Sales Navigator Lead Page that will allow sellers to qualify leads quickly with the most important information.
The platform is also launching an enhanced Recommended Leads list that now surfaces 100 recommended leads.
The updates come a month after Microsoft issued its earnings call. In it, the tech giant and owner of the social platform for professionals reported that LinkedIn Sales Solutions surpassed $1B in quarterly revenue.
---
You might also like
---
More from LinkedIn
---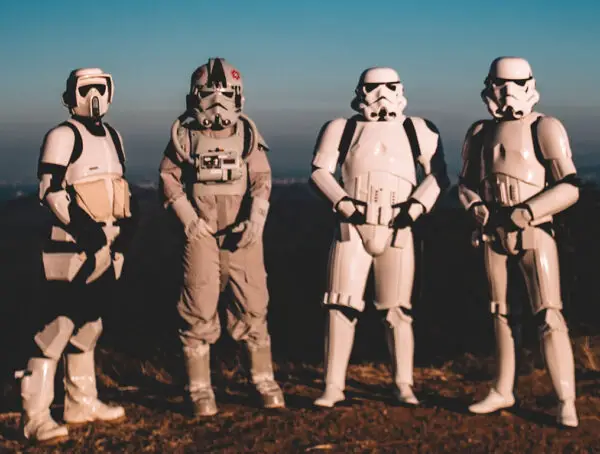 In this month's social media experiment, we set out to find out what LinkedIn pods are and whether they actually …