LinkedIn is introducing a new video Cover Story feature, creator mode, and more to help members create more expressive and inclusive profiles.   
All professionals are very different, as they have different career paths, skills, aspirations, and dreams, so everyone needs to share their professional journey in a more personal and authentic way. That's why LinkedIn is announcing several new tools to help people express themselves more easily and in a more inclusive way.
The first feature is LinkedIn's new video Cover Story, which lets members personalize their first introduction to others, allowing them to engage their audience, and reach recruiters with their unique personality.
As soon as a Cover Story has been added, an orange ring will appear around a member's Profile photo, and a preview will play silently in the frame until it is clicked. According to a recent study in the US, 76% of hiring managers believe it's useful to see a job seeker's pre-recorded video. Therefore, creating a video Cover Story is a great opportunity for members to introduce themselves.
But that's not all. Freelancers can also use a video Cover Story to talk about their services, attract new clients, and even create a dedicated Service Page on their Profile.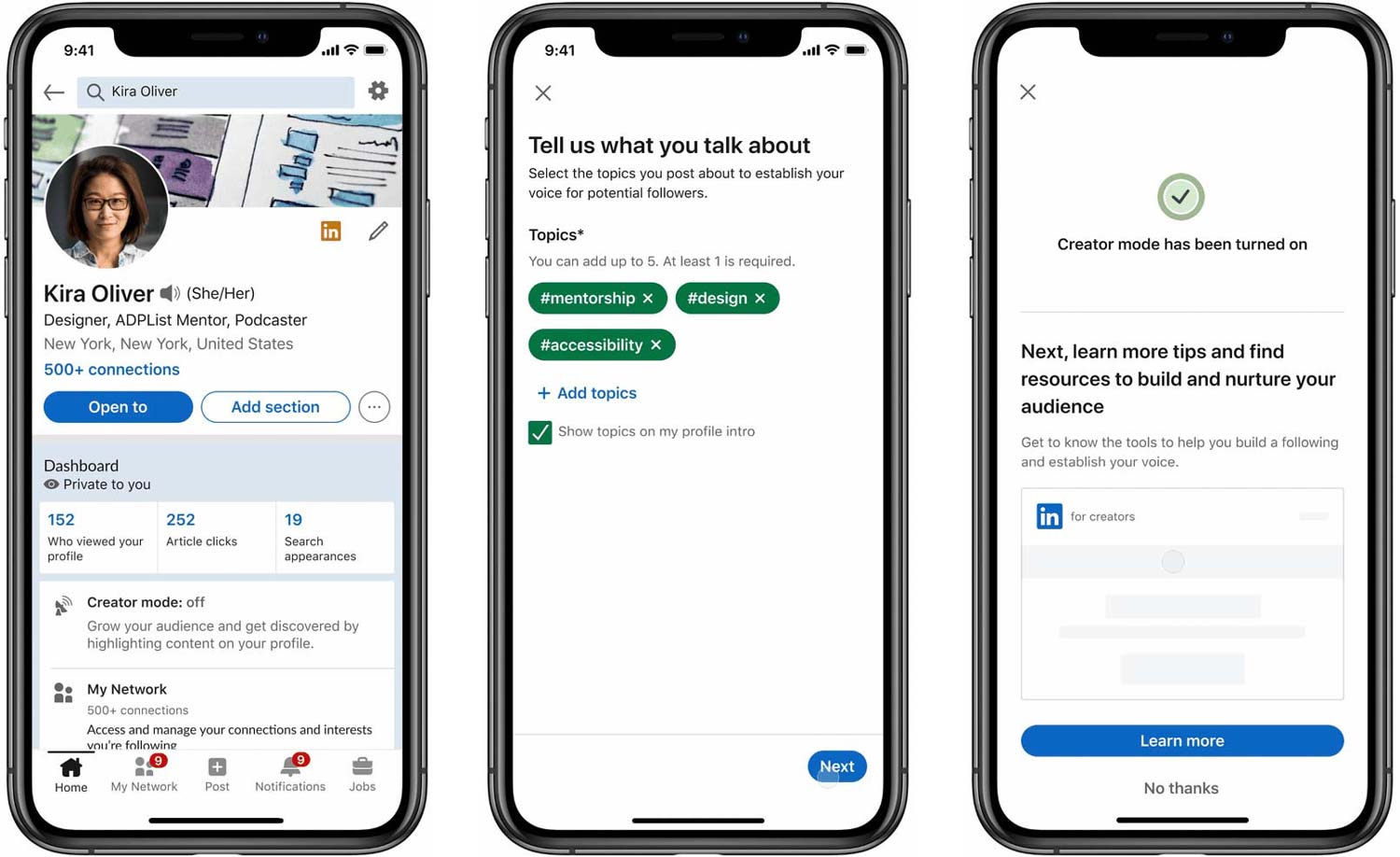 Further to the above, LinkedIn finds that "70% of job seekers believe it's important that recruiters and hiring managers know their gender pronouns, and 72% of hiring managers agree and believe it shows respect." As a result, LinkedIn is introducing an optional field at the top of the Profile, letting members add the gender pronouns that define them.
LinkedIn is launching a new creator mode in Profiles to cater to content creators, which allows members to add hashtags that best define the topics they post about the most. For example, this could be something like #design, #mentorship, or #digitalmarketing.
Creator mode also moves the Featured and Activity sections to the top of the Profile, allowing members to display content more prominently. In creator mode, members can also change the "Connect" button to "Follow," allowing them to engage their community and build a following.
Finally, during Live broadcasts, a member's Profile background will now display the Live broadcast when it begins, increasing the live content's discoverability.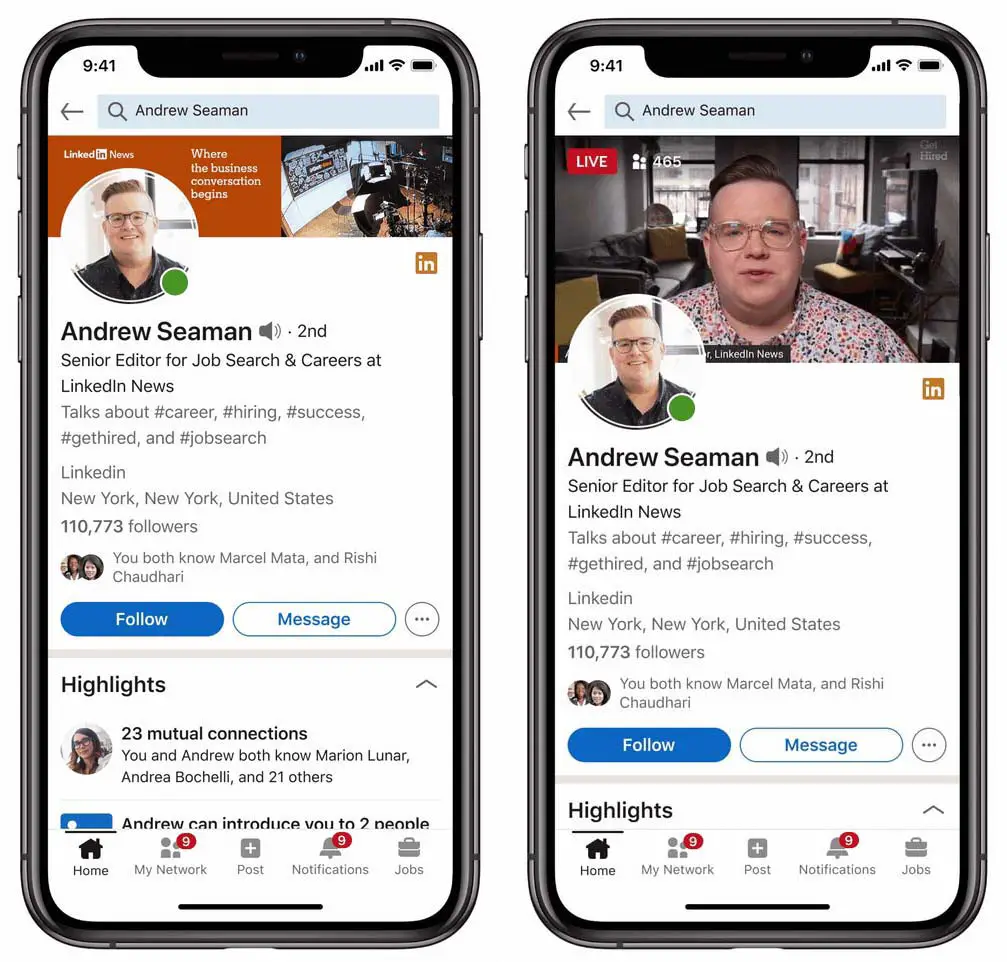 All the features will roll out to members globally this week, but LinkedIn says that more ways to "express your authentic self, your career goals and stand out to new opportunities" are coming soon.
---
You might also like
---
More from LinkedIn
---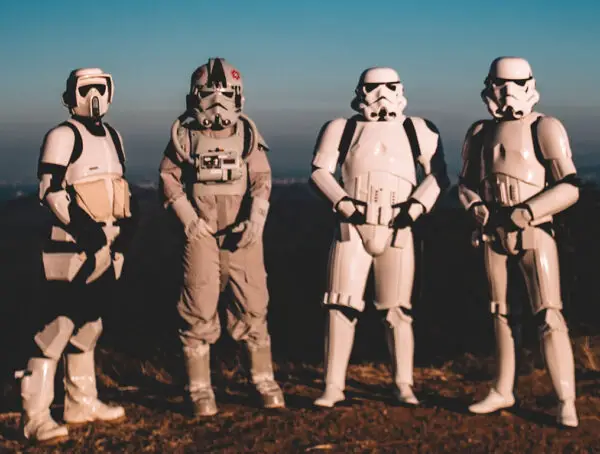 In this month's social media experiment, we set out to find out what LinkedIn pods are and whether they actually …