LinkedIn has announced several new features on Pages – among them, Stories for Pages with swipe-up links.
LinkedIn this week introduced several new features on Pages "to help you strengthen your professional communities, and make it easier than ever to foster connection with your employees, customers, partners, and brand advocates." Among these, a new Stories for Pages feature that allows companies to add swipe-up links.
LinkedIn launched Stories last year as "an easy, lightweight way for members to share everyday professional moments with their community and immediately made the experience available for Pages."
Now, LinkedIn is announcing the rollout of Stories for Pages as well, offering companies the ability to create content in the Stories format. This content could include anything like "timely information, thought leadership, and behind-the-scenes content," just like on other platforms so far.
But that's not all. Pages can now also use the "swipe up" feature in their Stories to send people to any destination URL. This feature is now available to all Pages and Page admins.
After announcing plans to bring Elevate's core elements into Pages "to help organizations engage with their employees and build stronger communities in a safe and trusted environment," LinkedIn is updating its "My Company Tab," with several parts of Elevate in Pages.
These features are totally free, and just like in Elevate, Page admins can curate organic content with a new "Recommend" tool and suggest articles for employees share through the "Content Suggestions" tool. There's also a new Analytics feature that lets Page admins measure the impact of their advocacy activities.
Current Elevate customers will also be able to access the employee verification feature, which will soon be available on all Pages with over 10 employees within the next few months.
In December, LinkedIn announced Product Pages, a place to let "customers, users, and experts" share their experiences or ask questions about a specific product.
There are over 10,000 companies using the feature now, with over 12,000 products on Product Pages. Now, LinkedIn is adding Lead Gen Forms to Product Pages for free. Lead Gen Forms will let companies use pre-filled forms to drive more high-quality leads.
---
You might also like
---
More from LinkedIn
---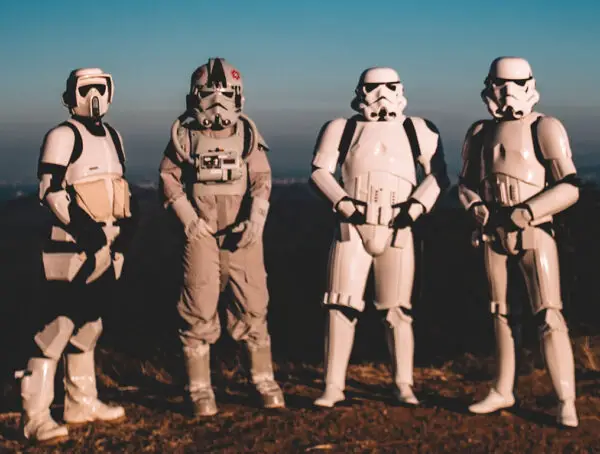 In this month's social media experiment, we set out to find out what LinkedIn pods are and whether they actually …