LinkedIn Marketing Solutions has announced the launch of LinkedIn Product Pages – a dedicated tab on company pages for products.
With 70% of buyers choosing products based on online research they do, the reputation and visibility of a company's products can really make a big difference. Therefore, it's important to have effective ways to highlight them – especially on social platforms. A good first step to make that happen is to create a community around customers who want to share their experiences and ask questions.
You might already do this, but LinkedIn is taking it one step further with the launch of Product Pages – a dedicated tab showcasing a company's products. LinkedIn hopes that it will help businesses "nurture conversation and build brand affinity" with their customers and followers by building "a community of enthusiasts and experts" around their products.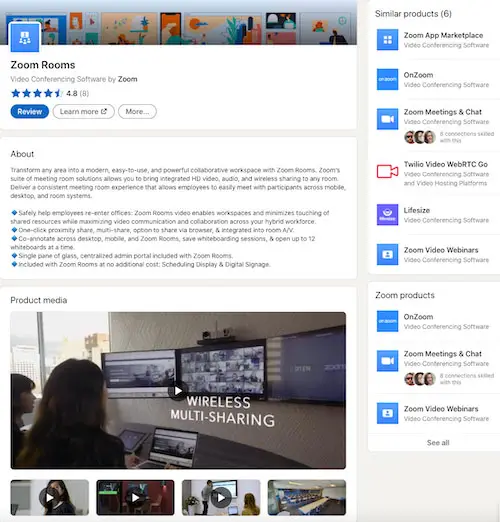 More importantly, though, businesses can use Product Pages to "spotlight product endorsements and testimonials by users, gather ratings and reviews from current users, and generate leads." This can be achieved with custom call-to-action buttons, including demo request forms or contact sales forms. Products will appear in the new "Products" Tab, with videos or product screenshots, descriptions, and more.
Finally, businesses can specify job roles that are more relevant to specific products. In its announcement of the feature, LinkedIn says that you could choose "Digital marketing specialist," "demand generation manager," and "social media strategist" for a product that would interest people doing those jobs.
Product Pages are a great way for anyone to drive conversations, create communities, and, ultimately, drive conversions as well.
There are currently over 10,000 Product Pages in the B2B software category, and LinkedIn plans to bring more industries within 2021.
---
You might also like
---
More from LinkedIn
---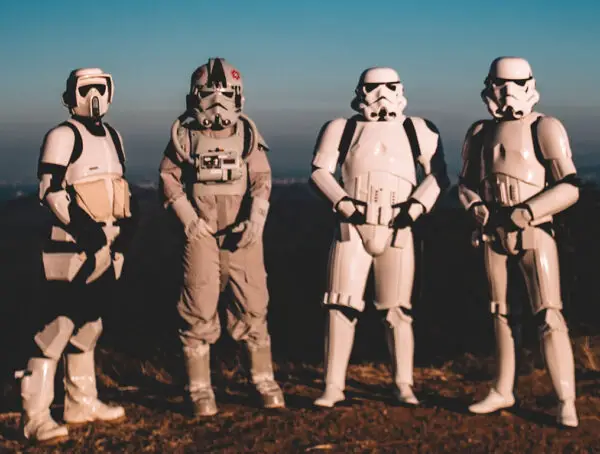 In this month's social media experiment, we set out to find out what LinkedIn pods are and whether they actually …